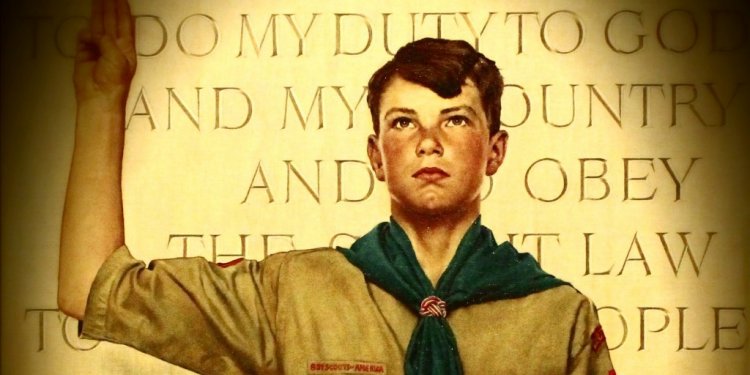 Boy Scouts of California
SERVING THE COMMUNITIES OF SUSANVILLE, CHESTER, QUINCY, WESTWOOD, HERLONG, PORTOLA, SIERRAVILLE, CRESCENT MILLS, LOYALTON, RAVENDALE, & GREENVILLE
Home to the Nataqu Territory, Lassen District serves a wide range of individuals across a dense and vibrant area which borders between California and Nevada. Much like their forefathers, Scouts learn to become men while fostering a strong bond with the outdoor lifestyle. The Lassen Scouts practice community involvement and offer service to those in need.
The Lassen District covers the communities of Susanville, Chester, Quincy, Westwood, Herlong, Portola, Sierraville, Crescent Mills, Loyalton, Ravendale, and Greenville. In the northeastern part of California, Lassen County is rifed with frontiersman history and serves its communities with pride and fervor. Visit us frequently for news on events and happenings throughout Lassen District.
District Committee Meetings are held at the Red Lion Inn Meeting Room, 3015 Riverside Dr., Susanville, CA 96130 on the first Thursday of each month starting at 6:00 PM.
Lassen District Calendar Pattern:
1st Thursday of every month - District Committee Meeting
1st Weekend of February – Klondike (Hosted by Sierra District)
1st Weekend of May – Home Depot
1st Thursday of November – Recharter Training
2nd Saturday in November - Scouting for Food pick up
1st Thursday of December – Annual Buisness Meeting & Recharter Turn-In Party
District Committee Meeting is always the First Thursday of the month.
Interim District Chairman: Bruce Davie
Upcoming Events
Holiday Schedule: The Service Center and Trading Post will be closed Friday, December 23 and Saturday, December 24, 2016. The...
Holiday Schedule: The Trading Post will be closed for inventory from Monday, December 26, 2016 through Monday, January 2...
Holiday Schedule: The Council office and Trading Post will be closed Monday, January 2, 2017.
The Lassen District Committee needs YOU! If you have enjoyed Scouting and would like to make sure that others have the same great experiences that...
Share this article
Related Posts