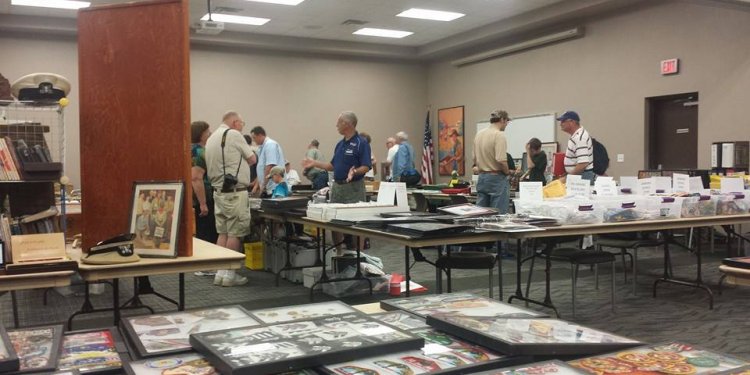 Boy Scouts of California Capitol Area Council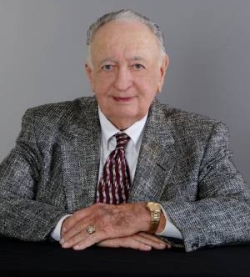 Frank Fickett, born and raised in Hamden, Connecticut, craved the outdoors. He found the way to get there was by being a Scout. After graduating from high school, he enlisted in the U.S. Army, attended Officer Candidate School and was commissioned as a 2nd Lieutenant. Following his service in WWII, he worked in St. Louis, MO until the company he worked for was sold. With no job he headed to California where he took a job answering the phone for a mom and pop realtor. Not surprisingly, he soon became a real estate broker and built a successful business selling houses.
He moved to Austin and became interested in Scouting in the Capitol Area Council joining the council's Board of Directors. In 1988, Frank moved to Burnet where he said he could make a difference. He contributed the land and was a big supporter in developing the Burnet Train Depot where the Hill Country Flyer stops as well as downtown Burnet.
Frank's commitment of the Boy Scouts of America was heartfelt. He once said "Investing in the children of today's environment is very important to me." He was once a Boy Scout himself and enjoyed earning merit badges. "I had great fun being a Scout while growing up in Connecticut." He was a supporter for the Wolf Mountain Ranch Facility in Llano, Texas. Frank received the Silver Beaver Award from the Capitol Area Council on February 3, 2006.
He was instrumental in the development of the Texas Tech University Campus Development as well as Seton Hospital located in Marble Falls, Texas among numerous community organizations. He once said, "I'm doing it for fun, I'm retired and I want to leave something." To those who knew him he never retired, as he continued to see things he wanted to get done to better the community.
See also:
Share this article
Related Posts