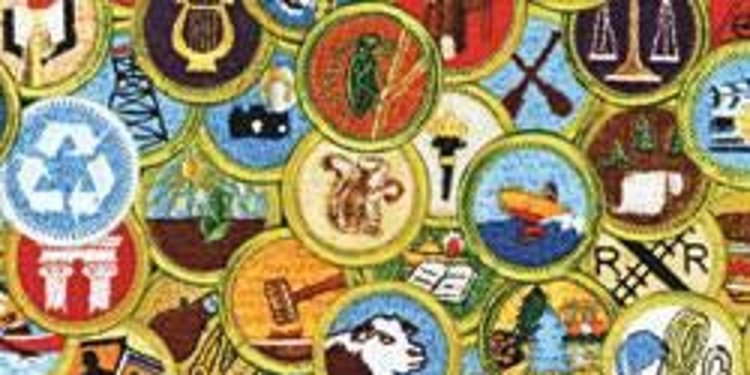 Boy Scouts of California merit Badge counselor
Do you have a hobby, skill, or career that you love? Do you enjoy working with youth? Scouting is always looking for counselors to teach the over 130 merit badges offered by BSA.
To be a merit badge counselor you need to be 18 years of age or older, be of good character, and have good rapport with scout-age youth. You must also have current Youth Protection Training . (Go to to take it on-line) Bring your certificate to the training class.
Merit Badge Counselor training will walk you through the process of coaching and mentoring boys, safety tips, and how to correctly fill out the blue card.
At the Council Service Center (CSC), 970 West Julian Street, San Jose, CA from 7:30 – 9:00 PM
October 11 – Quicksilver District Roundtable, 150 Bernal Rd, San Jose, CA 95119
October 12 – Pioneer District Roundtable, 925 Cera Dr, San Jose, CA 95129
October 13 – Coyote Creek District Roundtable, 3060 Patt Ave, San Jose, CA 95133
Share this article
Related Posts