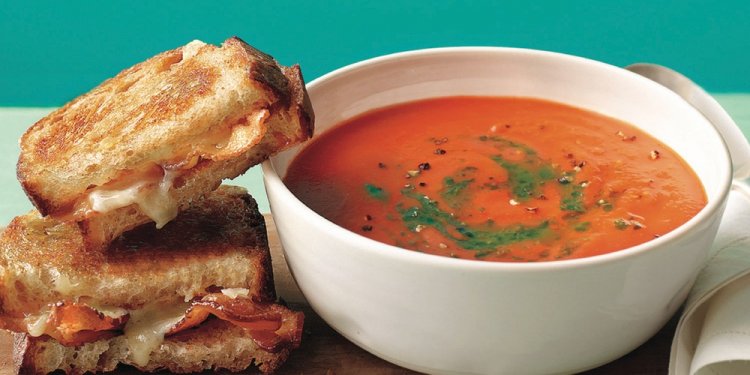 Boy Scouts California merit Badge counselor
The California Land Surveyors Association (CLSA) has a standing committee charged with promoting and facilitating participation in the Boy Scout's Surveying Merit Badge program.
I am a very active Assistant Scout Master and a counselor for both the Surveying Merit Badge and the Astronomy Merit Badge. Like my predecessor and committee founder, Eagle Scout Jim Dickey, PLS, and like many others who have participated in these programs since 1911, I too have found the boys eager to learn and the experience rewarding. Of the 130+ merit badges currently offered, the Surveying Merit Badge shares with only 26 others the distinction of being among those originally offered in the 1911 Scouting Handbook.
The committee's current goal is to assist in making qualified surveyors available for scheduling at Camporee sites or wherever participating scouts, an appropriate place, and a schedule may be coordinated. Toward this goal the committee chair seeks to:
Maintain a data base of Chapter Chairs with contact information

Maintain a data base of contact information for surveyors willing to participate as submitted by Chapter Chairs.

Monitor and encourage the submission of required forms to get surveyors qualified as Merit Badge Counselors, maintain a data base of the status of submitted forms and notify when annual renewals are required.

Compile and maintain a data base of contact information for Councils, Camporee sites and other organizations for access by Chapter chairs in the vicinity.

Maintain a data base of contact information for vendors willing to showcase cutting edge surveying technology to scouts to supplement the badge requirements with a "wow" effect.

Maintain a Google Earth data base of appropriate places submitted by Chapter Chairs.


Thank you,
Stephen Hughey, PLS, PhD, Chairman

Current Links:

Jim Dickey's 2008 Handbook and helps:
Share this article
Related Posts