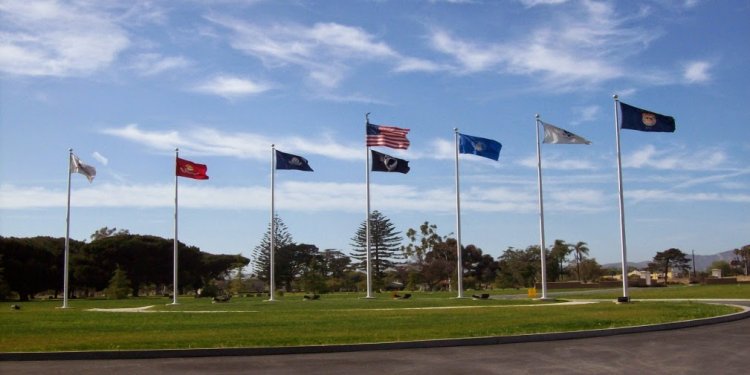 Boy Scouts California Store Mechanicsburg PA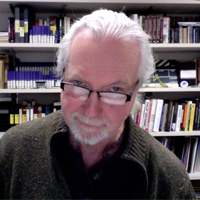 ILCA's executive council serves for a term of two years and is comprised of labor communicators from across the country. For more on this talented group, please read below.

President
Howard Kling grew up in a working class home and became a labor activist as the beginnings of Neoliberal capitalism devastated his hometown of Buffalo, NY. Howard leads a major coalition for jobs and economic planning that resulted in the 1981 Solidarity Day labor march in Washington, D.C., and organized unemployed councils throughout the city in the early 1980s. He also earned an MA/A.B.D. in English from the State University of New York at Buffalo with a concentration in theater and American working class literature where he also served two terms as president of the Graduate Student Employees Union (GSEU).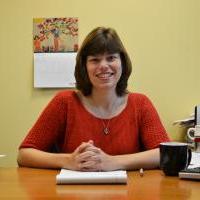 Howard spent time as an independent filmmaker and produced and co-edited three feature films that were purchased by Disney and released on cable and VHS. He used his experience as a filmmaker and organizer to become a videographer and communications activist focused on workers and labor issues. In 1988, he became a producer and vice president of a media production company in Washington, D.C. where he maintained a client list that included the IBEW, the BAC, and other unions. He joined the staff at the Labor Education Service (LES), University of Minnesota in 1991 as the Director of the LES Telecommunications Project (LESTP).
In that position, he helped guide LESTP toward more documentary video production and, by the mid-90s, into Internet communications, eventually spearheading creation of Workday Minnesota, the first online labor news service in the U.S.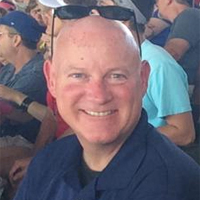 Howard eventually became director of the entire Labor Education Service program, serving in that capacity for 10 years. He remains the director of the LES media program, now called the Worker Action Media project. He has been active in a variety of organizations and initiatives to promote media democracy and give voice to community and worker issues. He served as president of the Union Producers and Programmers Network (UPPNET) from 1994 through 2002 and co-organized a ground-breaking LaborTECH conference in the Twin Cities in the mid-90s.
In the late 90s-early 2000s, he served on the planning committee for three Labor's Voices conferences that were held in NYC and was elected to the ILCA Executive Council. After Hurricane Katrina hit New Orleans Howard proposed and organized the first ILCA Labor Media Convention Project that took place there in 2007.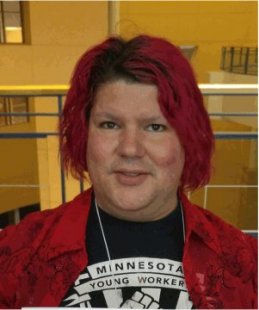 He continues as the founding board chair of the Public Economic Information Service (PEIS), the governing board for Workers Independent News, and is a former board member of the Twin Cities Media Alliance, publisher of the Twin Cities Daily Planet (tcdailyplanet.org). Howard is also a playwright and served as writer/director of Solidarity Kids Theater in the Twin Cities from 1996 through 2002. Howard is a member of IATSE Local 219.
Lisa Martin is Assistant Director of Strategic Communications at LIUNA – the Laborers' International Union of North America. She joined the team in 2007 and has focused on internal communications capacity building for LIUNA affiliates as well as technology tools that enable communication and member engagement.
Previously Lisa worked as communications manager and editor at a non-profit environmental advocacy group. She lives in Riverdale, Maryland with her two children.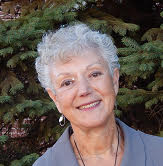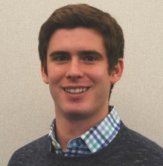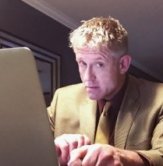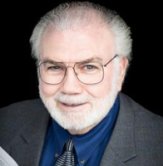 Share this article
Related Posts