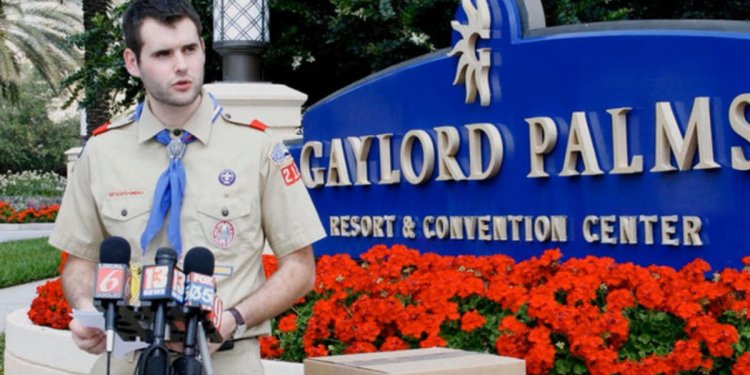 Boy Scouts California Store Sacramento
Serving Scouting in the communties of Davis, Woodland, Dixon, Winters and Esparto

Where Scouts have fun while learning about the outdoors, responsibility, citizenship, nature and a whole lot more. Scouts are grouped by age and maturity level, gaining in experience and responsibility as they grow. Click on the "Join Scouting" tab above for information on age requirements and joining.
THE AIMS AND METHODS OF BOY SCOUTING:
The Scouting program has three specific objectives, commonly referred to as the "Aims of Scouting." They are character development, citizenship training, and personal fitness.
Yolo District is responsible for carrying out four standard functions: membership, finance, program, and unit service.
Current:
Woodland Christmas Parade
Please join in for the Woodland Christmas Parade this Saturday.
Start Time: Saturday, December, 10 08:00 AM Rain or Shine.
End Time: Saturday, December, 10 12:00 PM
Start Location: San Bruno Bowling Parking Lot
Event Message: Join Cub Scout Pack 166 and the Boy Scouts in the Woodland Christmas parade!
We will meet in front of the San Bruno Bowling Lanes at 8:00 am to help decorate the trailer and scooters.The parade starts at 10:00 am.
Scouts should try and wear Santa or elf hats if they have them (I hear you can purchase some at the dollar store).
Scouts can ride and decorate scooters in the parade, but bikes are not allowed (sorry).
The trailer will be decorated as Santa's workshop; if you can wrap an empty box and bring it to add to the trailer, that would be great.
You can get more info on the parade route here: Parade Route
December District Committee Meeting starting at 6:30 PM
December Roundtable starting at 7:30 PM at:
LDS church, 615 Elmwood Dr Davis, CA 95616
-We promise to keep the messages to a minimum
-Text @yolobsa to 81010 to join
JustServe.org
Connecting volunteers with opportunities to care for others and improve out communities.
Just enter the zip code of the community which your unit would like to help.
Remember, December 2016 - May 2017, the District Committee Meetings and Roundtables are held in Davis. From June - November 2017, the District Committee Meetings and Roundtables will be held in Woodland.
Yolo District on Facebook
Invitation to Yolo District 'Cub' Roundtable
District Committee Meeting:
Who: District Officers, Unit Chairs (or designee) and Unit Charter Organization Representatives
When: Second Thursday of each month at 6:30 pm
Where: LDS church, 615 Elmwood Dr Davis, CA 95616
Roundtable Meeting:
Who: All Unit Chairs, Scoutmasters, Cubmasters, Webelos Leaders, Den Leaders, Tiger Partners and other unit leaders
When: Second Thursday of each month at 7:30 pm
Where: LDS church, 615 Elmwood Dr Davis, CA 95616
Upcoming Events
Eat Love and Pray at the Lutheran Church, Woodland. 1114 College St. Woodland, CA 95695. www.alcwoodland.com (530)...
International Sportsman's EXPO Youth Fair Sacramento, CA * EXPO Fair Grounds * January 20-22 * Youth Fair starts at 3 PM on...
More information coming. Note that it is being held at Cisco Grove (NO LONGER in North Lake...
2017 Council Dinner The Golden Empire Council Recognition Dinner will be held at the California Agricultural Museum in Woodland, on February 4...
Council-wide Community Service Project Scouting for Food Units will work with their local Scouting for Food District Chairperson (or District...
Recent News
Share this article
Related Posts