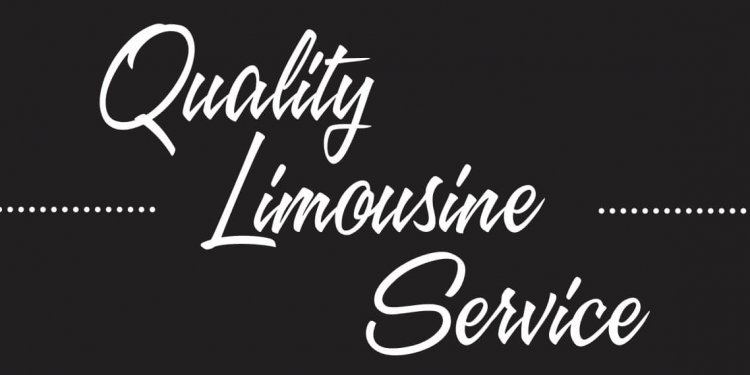 Boy Scouts of California Laurel Highlands Council
A properties report published on 8 Feb 2016 by Laurel Highlands Council #527 (Boy Scouts of America) recommended Camp Anderson close and divest with the camp possibly not even making it until July of this year. According to the council Camp Anderson scored 446 points making it ranked 9 of 12 for council properties. The reasoning for this is as follows:
"Anderson - This camp, located in the Northeast corner of the council, was ranked 9 out of 12 using the evaluation criteria discussed at the beginning of this report. Over the past 5 years, the property has lost approximately $7, 000. The property has a number of picturesque buildings, shotgun, rifle and archery, chapel. The shower building was renovated in 2009. The dining hall seats approximately 200. The facilities are in good condition. There is a trout stream that runs through the property. The stream presents a security concern as non- BSA individuals cannot be blocked from fishing the stream. In addition, Hoffman Road (a county road) cuts through the camp, running parallel and in very close proximity to a number of camp sites which makes encroachment management / youth protection problematic."
With location and market being a critical success factor of this report the Altoona-Tyrone area is losing their closest camp. This has dramatic effects on the former Penn's Woods Council area as Camp Seph Mack is recommended to close as well. The neighboring Juniata Valley Council will also be losing a convenient and local out-of-council camping experience.
As a scouting community who prides itself on history and tradition the closure of Camp Anderson will have adverse effect on local scouting involvement. I am asking the Laurel Highlands Council to reconsider the decision of the report as Camp Anderson is a valuable asset to them.
As Laurel Highlands Council said in their Vision Statement:
"Camp Anderson will supply both Scouters and the greater community with a useful facility that will meet their needs for short-term encampments, training sessions and general group activities. By doing so, Camp Anderson will realize an increase in group activity and will be developed and maintained as a long-term asset to the Laurel Highlands Council, BSA."
Share this article
Related Posts