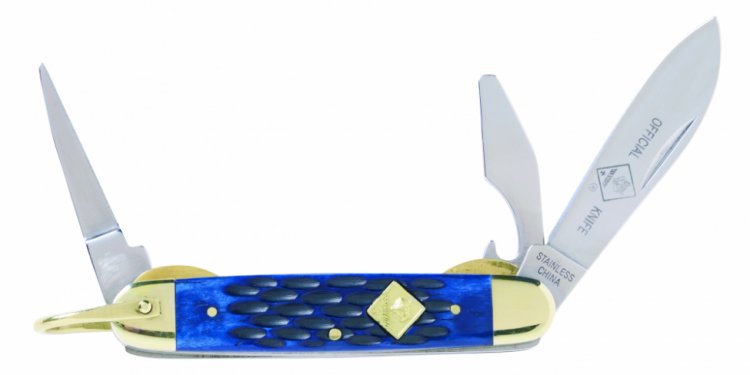 Boy Scouts of California Careers
Arun Sudhakar Memorial Fund Scholarship:
2016 Sudhakar Memorial Scholarship winner:

Marquis Seto
"I would like to thank Caltrans for the Arun Sudhakar scholarship! My name is Marquis Seto, I am 18 years old and am from San Ramon, California. This year I graduated from Dougherty Valley High School and will be attending UC Berkeley in the fall. I am excited to begin college and will continue working hard as I pursue my goal of becoming an environmental engineer."

CTF Transportation Scholarship:
2016 Transportation Scholarship winners:

Spencer Ortega
"My name is Spencer Ortega and I am transferring to pursue my Bachelor degree in Computer Science. Similar to how public transportation has had such a positive impact on my life and more importantly the life of others, I am looking to take this same principle and positively affect the lives of others through the use of Computer Science. One of the main obstacles that stood in the way of my educational career was commuting to school, and public transportation most certainly contributed to my academic success. My personal experience with transportation and also my Father working at Caltrans definitely inspired me to pursue a career in the field because i know how much it means to my community. I am very thankful for The California Transportation Foundation and all public transportation for the endless amount of support i have received. "

CTF Transportation Scholarship:
2016 Transportation Scholarship winners:

Briteney Williams
"As a young woman who is an electrician I enjoy working on traffic signals and street lighting. I been working with Caltrans for four years now. I have been married for three years. I'm not afraid to discuss new ideas to get the job done in a fast but safe manner. I am a goal-orientated person and I try to learn something new everyday at work. My next goal is to receive my degree so I can become an engineer for the Department of Transportation.
Thank you this opportunity and I look forward to working here for the rest of my career."

Marian Smith-Langsner:
2016 M. Langsner Memorial Scholarship winner:

Stephanie Sanfilippo
"Stephanie is a Communications major at Sacramento State and works part time as a student assistant at the California Department of Transportation. She has been working in the Director's Office for over a year on the California Road Charge Pilot Program. From her time at Caltrans, Stephanie has learned how essential our roads are for maintaining California's economy and quality of life. Stephanie hopes to pursue a full time career in transportation once she receives her degree and work towards making California a more safe, sustainable, integrated, and efficient transportation system."

G. Langsner Memorial Scholarship:
2016 G. Langsner Memorial Scholarship winner:

Michael Mascarenhas
"This fall I will be attending San Diego State University and will be majoring in Civil Engineering. Previously I attended Grossmont Community College. While in school I work as a student assistant for CalTrans' District 11 and as a robotics instructor for the Rancho Santa Fe School District. When I am not studying or working I enjoy volunteering for Our Mother of Confidence Catholic Church, Poway High School's F.I.R.S.T. Robotics Competition Team 1622 Spyder. While in high school I earned my Eagle Scout Rank with the Boy Scouts of America as a member of Troop 109 in Poway, CA. With this scholarship, I plan to further my education in hopes of someday working in the Advanced Planning Division."

G. Langsner Memorial Scholarship:
2016 G. Langsner Memorial Scholarship winner:

Tien-Neil VoPham
"I'm a recent graduate from Sacramento State University with a Bachelors of Science in Civil Engineering and plan to pursue a Master's degree in Structural/Geotechnical Engineering. In the future, I plan to work for the State of California with high ambitions to improve the infrastructure. I believe that my previous studies will contribute to my goals."

H. Heckeroth:
2016 H. Heckeroth Scholarship winner:

James Alex Switzgable
"James (Alex) Switzgable is a California State University, Sacramento Civil Engineering student entering his final semester in his undergraduate program. Alex plans on continuing his education through Sacramento State's graduate program. His subject of emphasis will either be Structural or Water...
Share this article
Related Posts