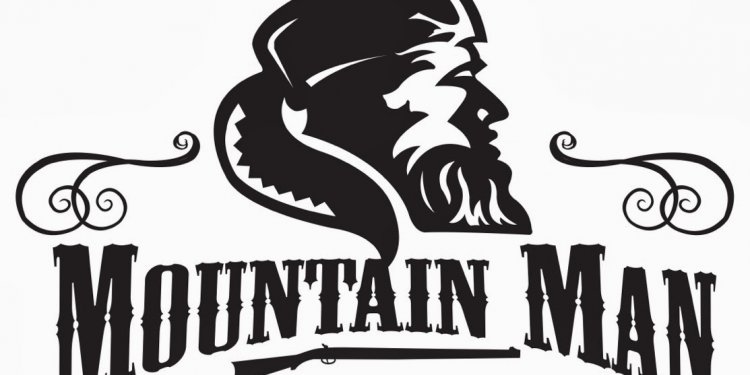 Boy Scouts of California popcorn 2014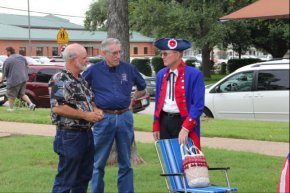 An estimated 250-300 people attended the 28th annual 4th of July celebration at Heritage Park in Bryan's East Side Historic District. This event was sponsored by Boy Scouts of America Troop 383 St. Joseph Catholic Church, Dent Magic, Saint-Gobain NorPro, The Downtown Bryan Association, and The Farm Patch. Radio Station 98.3 KORA provided a live radio broadcast for the event, courtesy of donations from Annette and Mervin Peters, Florence and Bookman Peters, Henry Mayo, Nat and Dan Hilliard, Beverly and Homer Myers, Fran Hooks (Lamb), Caroline and Tom McDonald, John and Keith Halsell, Sheila Fields, and Cat Herrin.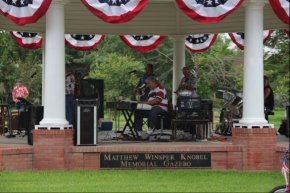 The official program began at 9:30 AM, when members of the National Sojourners raised the American Flag and provided their now-famous toast to "Old Glory." They then led those assembled in the Pledge of Allegiance. Following this always moving part of the program, Mr. Gerald Garcia offered an invocation.
During the program Stephanie Hilliard, President of the Brazos Heritage Society, presented Past President Dan Beto with a plaque thanking him for his service as President for 2013-2014 and for his years of excellent service writing the Heritage Society's blog. President Hilliard also offered a special thanks to all the members of the nation's Armed Services, from the Revolutionary War to current day, for their dedication and service to our country.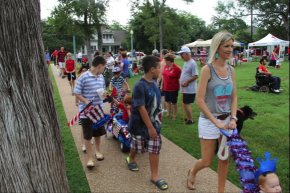 Following the brief program, Proud Country, a local band that has played at past Independence Day celebrations, provided a variety of musical selections – from patriotic to country and western to popular standards – throughout the morning.
While the music played, Mrs. Sheila Fields led the popular annual children's parade around the park; many of the children wore patriotic costumes and their bicycles and wagons were decorated in red, white, and blue.
Other activities included a silent auction, games, face painting, booths and other exhibits, including several vintage automobiles. Silent auction donors included Baylor Athletic Department, Benjamin Knox, Mrs. Beverly Myers, Brazos Glassworks, Brazos Valley Bombers, Brazos Valley Museum of Natural History, Dallas Stars (Hockey), Disneyland California, FC Dallas (Soccer), Gene and Jerry Jones Family Charities (Dallas Cowboys), Mrs. Helen Wise, Jim.n.i, Lady Camo, Southern Grace, Texas Rose Boutique, and The Chocolate Factory.
At their own booth, the Brazos Heritage Society distributed programs, sold books on the history of Brazos County, and recruited new members.
Lemonade, popcorn, hot dogs, and water were sold for 50 cents at booths manned by the Boy Scouts. In addition, members of the Society served free watermelon to those in attendance.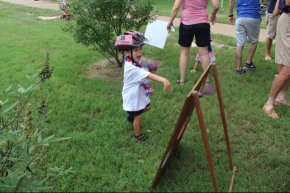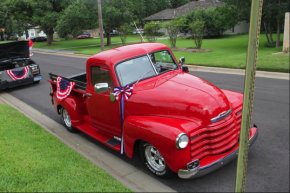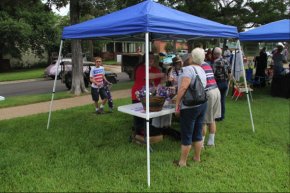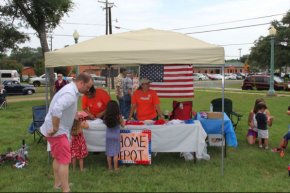 See also:
Share this article
Related Posts