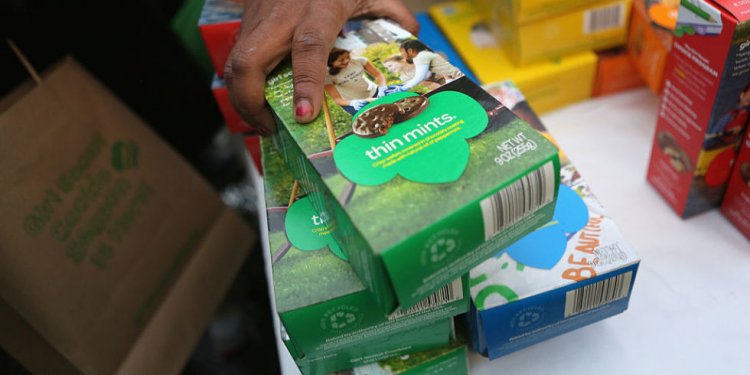 Boy Scouts of California St. Louis
Gov. Jay Nixon today appointed Stanley J. Wallach, of Kirkwood, as Circuit Judge for the 21st Judicial Circuit, which covers St. Louis County. The position became vacant through the retirement of the Honorable Steven H. Goldman.
Wallach has been an attorney with The Wallach Law Firm in St. Louis County since 1997, where his practice has focused on real estate law, including representing property owners in eminent domain cases. Prior to practicing in the St. Louis area, he was an attorney in the state of California for five years.
Wallach obtained his law degree from the University of Chicago and his undergraduate degree from Duke University. Wallach's volunteer activities have included serving as a board member of the Missouri chapter of the Nature Conservancy; as a board member of The World Affairs Council of St. Louis; as a Boy Scout leader; and as a planner and participant in Cystic Fibrosis Foundation fund-raising events. He also is active in his church in Kirkwood.
"Stan Wallach is well-respected among his peers and the judiciary for his keen legal intellect, " Gov. Nixon said. "I'm pleased to appoint him to serve the citizens of St. Louis County as a member of the Circuit Court."
Wallach was one of three applicants submitted to the Governor for consideration by the 21st Circuit Judicial Commission under the Missouri Nonpartisan Court Plan.
Share this article
Related Posts