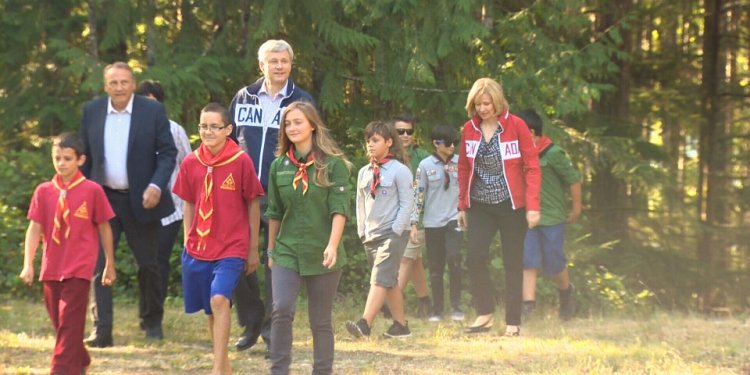 Boys Scouts California of Canada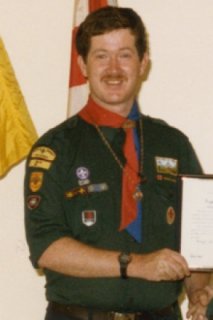 In a stolen single-engine Cessna, Turley kidnapped Ed Iris, an 11-year-old Nova Scotia boy living in La Puente, Calif., whom Turley had met while visiting a local scout troop.
A day earlier, he'd shown up at Iris's house, telling Ed's mother he was "one of Canada's top scouts leaders" and asking if he could show the boy around town.
"He had badges all over the place, " says Iris, now 47 and living in Ontario. "He had his Canadian scouting book. It was impressive to a kid."
Turley took the boy on a fun-filled day in the San Diego area. That night, the two slept in a car inside Turley's double sleeping bag covered in scouts merit patches, said Iris. Turley later admitted to molesting the boy, though Iris says he slept through it.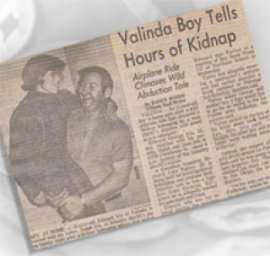 In the morning, Turley stole a Cessna at a regional airport, vowing to take Ed back to Canada. With the plane low on fuel, though, Turley was soon forced to land.
"Scouts honour"
Watch the full documentary on The Fifth Estate this Friday at 9 p.m. (9:30 p.m. in Newfoundland and Labrador.)
Turley, then 21, was arrested and later pleaded guilty to child stealing. At trial, a judge committed him to a state hospital as a "mentally disordered sex offender."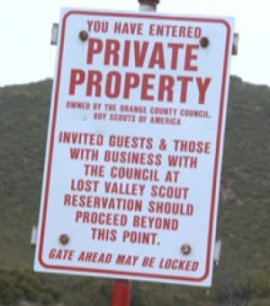 Police files obtained by The Fifth Estate and the Los Angeles Times show that Boy Scouts of America knew about the incident because they helped officers search for Iris and Turley.
Though the Boy Scouts of America have a decades-old practice of creating "confidential files" recording individuals barred from the group for sex abuse allegations — a system aimed at preventing pedophiles from hopping from troop to troop — it appears no file was created on Turley at that time.
Put on list
In November 1976, 18 months after Turley's arrival at the Patton State Hospital, he was deemed well enough to be released. The judge ordered him to return to Canada and report for probation if he re-entered the U.S.
A newspaper report on Richard Turley's kidnapping of Ed Iris.
Within a year, Turley returned to Southern California to work at a Boy Scout camp near San Diego, an hour's drive from the hospital. He spent the next three summers working for the camp.
On the last day of camp in July 1979, Turley arranged to stay an extra night with three boys from the Orange County troop. All three were molested that night, according to a confidential file later created by the Boy Scouts of America.
Share this article
Related Posts