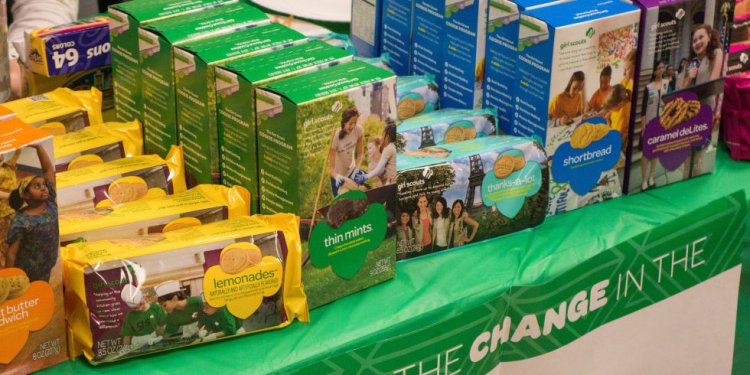 Boy and Girl Scouts of California
Bring Your Scout Group Rafting With California's Trusted Whitewater Outfitter
There are a lot of outfitters on the American River, but only one is owned by a man who is an Eagle Scout. Nate Rangel, President of Adventure Connection, owes much of his love for the rivers of California to the years he spent as an Eagle Scout in Troop 54 from Mar Vista in Southern California. He is dedicated to sharing the magic of those rivers with the youth of our great state. To that end, we provide discounted trips to Boy and Girl Scout groups all summer long.
Raft the American River with Adventure Connection
We'll tailor each trip so that it is custom made for you and your troop. We'll match a trip that will meet your budget as well as the length and intensity level that you are looking for. And, finally, we can even provide instruction on our two-day trips to meet the Boy Scout Whitewater Merit Badge requirements.
Share this article
Related Posts