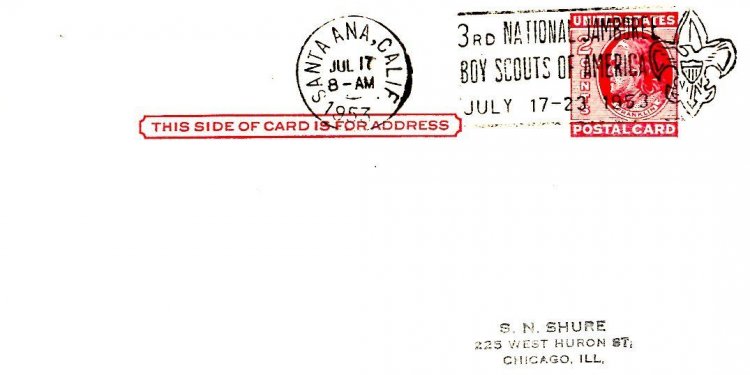 Boy Scouts of California motto
The Susanville Fire Department is home to Explorer Post #2911. Our Explorer Post is the oldest Explorer Post in Northern California.
The Explorer program is affiliated with Boy Scouts of America. The program is open to boys and girls age 14 and older who are interested in exploring a career in the fire service. One of the requisites for our post is that you maintain a 2.3 GPA.
The Susanville Fire Department Explorer Post is very active in our community. We participate in activities such as the Veteran's Day Parade, Lassen County Fair Parade, Scouting for Food, as well as assist other organizations with their projects. Our goal as a post is to accumulate 100 hours of community service per person.
The Explorers also actively participate in the department's regularly scheduled drills. Practicing firefighting skills alongside our Volunteers allows the Explorers to earn the equivalent of the State Certified Firefighter I certificate. Explorers can also sign up for 24 hour ride alongs with our paid staff. This allows them to experience actual calls and life in the fire house.
Life as an Explorer is not all work. We do make time for field trips and play days a few times a year. One of our fun days was a day trip to Reno, where we toured the Reno Fire Museum, visited one of the fire stations, and ended the day enjoying a Reno Ace's game.
Life as a Fire Explorer is very challenging. We require participation in all aspects of the Post organization. We strictly adhere to the command structure of a Lieutenant and Company Commanders during operations such as drills and assisting at fires. For the business side of the Post, the President presides over committees such as fund raising and activities.
The challenges presented to each participant prepares them for leadership positions when they get older. Community service, leading people, and exploring careers all fit into our Exploring motto Learning For Life.
See also:
Share this article
Related Posts