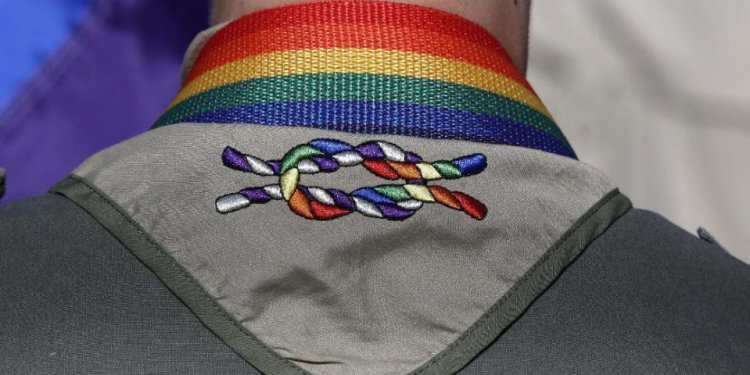 Boy Scouts of California Salt Lake City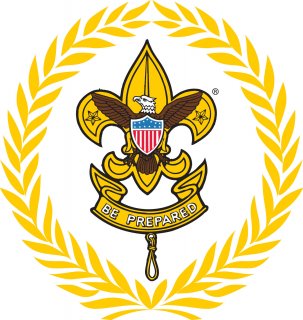 Welcome to all Commissioners in the Great Salt Lake Council.
Here we hope to provide Commissioners with all of the information that they need to help Scouting units succeed. Follow the links for helpful resources and other information.
Commissioner Calendar
Here is a calendar of commissioner events and activities. We'll update this calendar regularly with new information, including meetings and training activities. For other council-wide activities, please click on the Calendar link in the menu bar above.
Online LDS Commissioner Orientation
The National Service Center has announced the addition of a new training module designed specifically for unit commissioners assigned to units chartered to the Church of Jesus Christ of Latter-day Saints. The training is also helpful to stake Primary presidencies, stake Young Men presidencies, high council advisers and others. Under the direction of the Young Men and Primary general presidencies, the LDSBSA Relationships office, and Scouting U, this 10-minute online video is designed as an initial training to give insight into the role of a unit commissioner. LDS Commissioner Orientation is now available at and is the first step in learning the role and responsibilities that will help make LDS Church chartered units successful. Log in and select the BSA Learn Center icon on the right side of the home page.
Duty to God is a Way of Life
Elder Jeffrey R. Holland of the Quorum of the Twelve Apostles of the Church of Jesus Christ of Latter-day Saints was the keynote speaker during a breakfast meeting Thursday, May 26, 2016 at the national meeting of Scout leaders gathered in San Diego, California. His message was that duty to God is a way of life. H is remarks are available here.
The Value of Scouting
We often discuss, and lately even debate, the values of the Boy Scouts of America. While those values are very important, in this paper, our Council Executive, Mark Griffin, explores the Value of Scouting.
The Commissioner Newsletter
The National Council, under the direction of our National Commissioner, Charles Dahlquist, publishes a newsletter for commissioners and professionals addressing changes and current developments pertaining to commissioners. Follow this link to The Commissioner.
Position Name Telephone
Assistant Council Commissioner
Paul H Childs
Lane K Peterson
Council Commissioner
Share this article
Related Posts