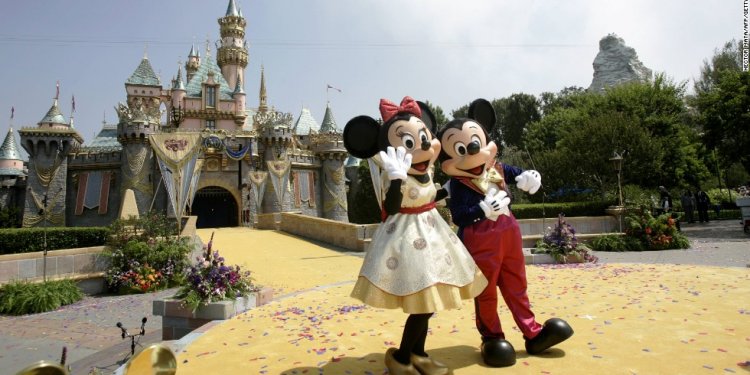 Boy Scout California Store Las Vegas
Ryan Arnold is President of ARC Consulting, a Las Vegas based government affairs firm focused on government relations at the local and state level. Working within all Las Vegas jurisdictions and many state agencies, specifically the Nevada Department of Transportation, ARC Consulting provides a wide range of services that include traditional lobbying, issue advocacy campaigns, and guidance on entitlement and zoning work. Prior to founding ARC Consulting, Mr. Arnold served as Vice President of The Skancke Company, where he began in 1999. During his tenure at The Skancke Company, Mr. Arnold regularly represented premier telecommunication, retail and transportation clientele, such as AT&T, Walmart Stores, CH2MHill, and the Hard Rock Hotel & Casino. While at the company, Mr. Arnold was appointed to the State Board of Occupational Therapy by Governor Kenny Guinn and to the Mayor's Las Vegas Centennial Committee by Mayor Oscar Goodman.
Born in Santa Clara, California on March 20, 1973, his family moved to Las Vegas the following year. After graduating from Boulder City High School, Mr. Arnold matriculated from the University of Nevada Las Vegas in 1997 in Business Marketing. Outside of work, he is a competitive cyclist, and enjoys international travel.
Dr. Nancy Brune
Dr. Nancy E. Brune is the Executive Director of the Kenny Guinn Center for Policy Priorities, a new bipartisan policy institute that provides independent, data-driven analysis of critical policy issues facing Nevada. Prior to joining the Guinn Center, she was a Senior Policy Analyst at Sandia National Laboratories, where she worked on issues of energy security, water-energy-security nexus, technology and policy, and climate change. The product of a Mexican father and an English mother, Dr. Brune was raised in a household that emphasized public service and fostered a deep love of the outdoors. After graduating from college, she spent two years in rural Nicaragua working on sustainable agricultural projects. Dr. Brune serves on the Knowledge Fund Advisory Council, the English Mastery Council, and the Advisory Council on Science, Technology, Engineering and Mathematics (STEM). She is a member of the Southern Nevada Enterprise Community Board and the Clark County Department of Social Services Community Advisory Committee. Dr. Brune is on the board of the Discovery Children's Museum, Girls on the Run Las Vegas, the Outside Las Vegas Foundation, and the Yale University Graduate School Alumni Association Executive Committee. Previously, she served on the board of the Nevada Wilderness Project, which introduced her to Nevada's beautiful landscapes and outdoor places. Dr. Brune is the author of over 40 peer-reviewed journal articles, reports, essays, blogs, and op-ed pieces. She received her Ph.D. from Yale University and her Master of Public Policy and B.A. degrees from Harvard University. Dr. Brune is particularly interested in natural resource security, sustainability, the water-energy-food nexus, and efforts to increase Latino and African American representation in environmental organizations and advocacy efforts.
Share this article
Related Posts