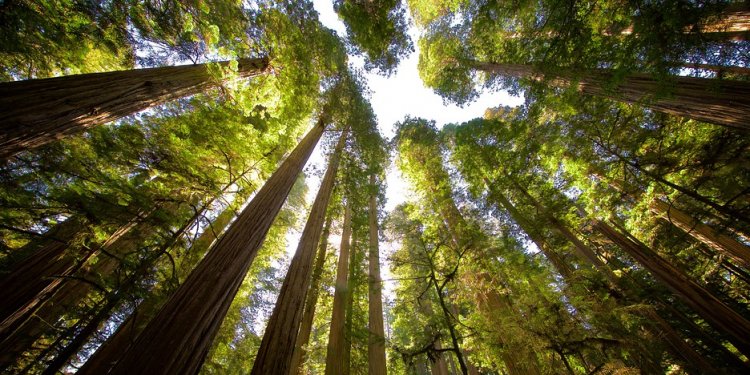 Boy Scout California Store Wilmington NC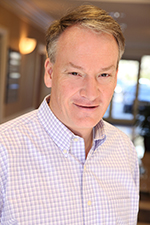 Our team is the most valuable resource we have and the main reason for our success. With CAMS, you not only have a professional and experienced community manager on your side, you have a full community specialist support staff, accounting department and highly qualified management team.
» Co-Owner/CEO-Wilmington, NC
Dave started working in his family's real estate business in 1998 after a career in corporate America working for GE and Allied Signal in increasing roles of responsibility in operations management. Putting his corporate experience to work, Dave started a Community Association Management company with the goal of offering a high quality, relationship driven business to associations in Southeastern North Carolina. In 2003, Dave and Mike Stonestreet merged their respective association management companies to become CAMS.
Dave is also the owner of Sweyer Property Management, a long term residential rental management company responsible for the property management of over 1, 400+ units in Southeastern North Carolina.
In addition to his business interests, Dave has served/is serving on the Board of Directors for Easter Seals UCP North Carolina and Virginia, The Executive Board of The Cape Fear Council for Boy Scouts of America, The Board of Directors for Corning Credit Union, and is on the Board of Trustees for Cape Fear Academy.
Dave graduated from Vanderbilt University with an undergraduate degree in Electrical Engineering and received an MBA from Duke University.
» Co-Owner/President
Mike is "Hands-On" working daily with the community managers and their respective association Board of Directors regarding higher-level issues. In 1991, Mike founded Community Association Management Services (CAMS), one of the leading community management companies in North Carolina. In 1995, Mike became one of fewer than 680 in the United States to have earned the CAI designation of Professional Community Association Manager (PCAM). He currently serves on the CAI-NC Board of Directors.
» CFO
Ed came to Wilmington in 2004 to join the CAMS' team. He has worked to improve the overall level of professionalism within the organization with a focus on insurance and financial products and issues. Prior to joining CAMS, Ed worked at Highlands Insurance Group in a number of financial roles ultimately rising to the position of Director of Business Planning and Analysis and Special Assistant to the CFO. Ed graduated from Guilford College in Greensboro, NC with degrees in political science and accounting.
» Senior Vice President
Cathie is passionate about community building and brings 25 years of experience and passion for association management. She thrives when helping establish community associations in the early stages of development, educating and training association members during the transition process, and encouraging board members to work together for the success of their association. Cathie began her association management career in 1991 and has managed commercial, office, residential, single-family, townhome, condominium and marina associations. Cathie merged her company with CAMS in 2006 and today focuses on management of the Morehead City Regional Office, which includes the Crystal Coast, New Bern, Jacksonville, Swansboro, Sneads Ferry, Holly Ridge, Myrtle Beach and Topsail Island.
» Senior Vice President of Operations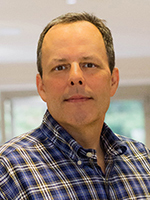 Greg is responsible for overseeing the corporate operations of CAMS, which includes accounting, communications, the mailroom, IT and Spectrum Accounting. He will manage these groups to achieve operational excellence through accountability, process improvement, customer feedback, and implementing lean processes for greater efficiency. In 2009, Greg started with CAMS as a Community Manager and previously was a Comptroller of a 40 store retail chain in which he helped grow the company from the concept phase. He has a Degree in Accounting.
» Benchmark CAMS President-Myrtle Beach, SC
Jane started her career in the association management industry in 1983, but will tell you that she has been working since she was just one year old. She is very physically involved with all aspects of Association Management, developing and maintaining new relationships and takes great pride in what she does; always willing go to the extra mile for the Communities she is involved with. Currently, Jane is certified as a Professional Property Manager in Horry County as well as possesses the M100 licensure. In her spare time, you will find Jane Scuba Diving, fishing and Sky Diving.
» Benchmark CAMS Vice President-Myrtle Beach, SC
Jane has been with Benchmark since 1998 but has worked in Association Management for over 30 years. She has been the head of Accounting for many of those years and is very knowledgeable in accounts receivable, accounts payable, monthly financial reports, association funding and financial decisions for associations.
» Benchmark CAMS General Manager-Myrtle Beach, SC
Upon serving worldwide in the U.S Air Force, Rich was honorably discharged in 1998. Afterwards, he received his Bachelor of Science degree in Sport Management/ Minor in Business from Georgia Southern University. He then received his Master of Science degree in Sport Administration/Physical Education from Florida State University. Interestingly, Rich interned with the Charlotte Hornets in 2001 and the FSU Athletic Marketing department in 2002. Rich credits his two decades of successful management of people to the diversity of his military experiences.
Prior to joining CAMS, Rich assisted in the start-up of an international shipping warehouse in Charleston, SC as well as serving as the Assistant Manager of Shem Creek Marina in Mount Pleasant, SC. The last 12 years, Rich served as the Director of Operations for Waccamaw Management in Myrtle Beach, SC. In Rich's spare time, he is usually on a soccer field cheering on his two daughters or cycling hundreds of miles on his road bike.
» General Manager-Charlotte, NC
Prior to joining CAMS, Ben has spent over 10 years in the association management industry as a manager and industry executive. Ben brings with him several years of experience managing a diverse portfolio of communities from condominiums to large 1000+ home neighborhoods as well as an understanding of the vendor relationship within community associations. In 2009 Ben was recognized by the North Carolina Chapter of the Community Association Institute as the Manager of Distinction. Ben has served as board member, vendor and HOA industry executive.
Prior to his career in the association Industry he was President and General Manager of Carolina Pool Management in Charlotte and has worked in New York City in the service industry specializing in high profile events including the Grammy Awards, Victoria's Secret Fashion Show and private work for George Soros and Mayor Bloomberg. Over his 20 years in the Carolinas he has also worked with non-profit companies raising awareness for people with disabilities and promoting sport as a means to bettering relations among diverse groups.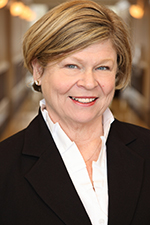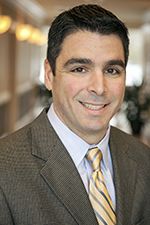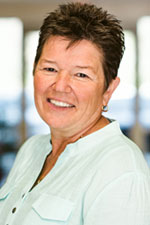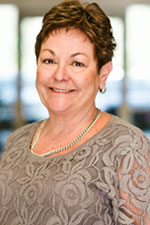 Share this article
Related Posts