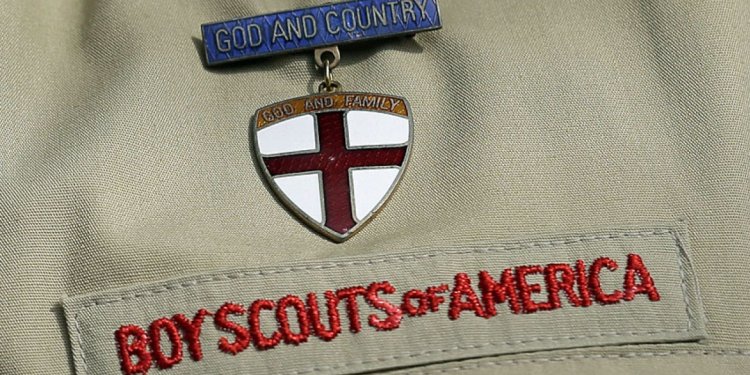 Boy Scout California compass game
Emma Hall, the daughter of Pam and Leon Hall of Clayton, has earned her Gold Award — the highest honor in Girl Scouting, and equivalent to Boy Scouting's Eagle rank.
Emma has been a member of Troop 31895 since 2003, and began working on the award in January 2013. To earn her Gold Award, she organized and ran the Clayton Family Fair and Picnic on June 29, with the help of her mentor, then-Mayor Julie Pierce, and a committee of city leaders.
At the event, the Clayton Community Emergency Response Team trained 24 new volunteers in hands-only CPR, and local firefighters brought their firetruck and discussed safety and careers in firefighting.
There was also a Clayton Bike Stunt Team show, vintage police car, craft and game booths, face painting and balloon animals by Girl Scouts, compass orienteering, knot-tying taught by Boy Scouts, music, a hula hoop corral, giant bubble area, and library summer reading program information. More than 125 volunteers assisted with the event.
"It is an honor to bestow the Gold Award to exceptional girls, like Emma, whose commitment and initiative betters themselves and the world around them, " said Marina Park, CEO of Girl Scouts of Northern California.
Share this article
Related Posts