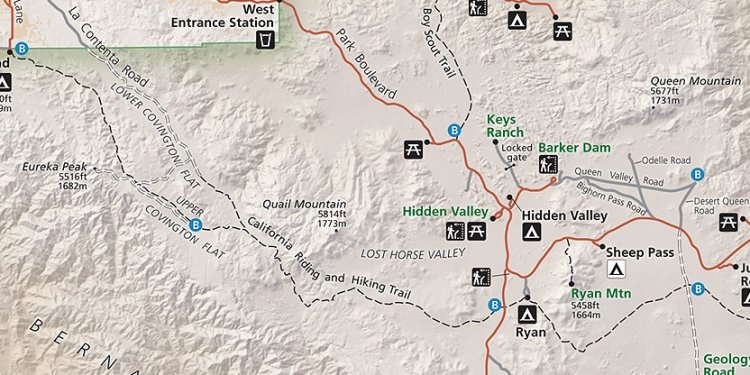 Boy Scout California Tree Trail
The Boy Scout Tree Trail is a family-friendly stroll through the towering redwoods of California's Jedediah Smith State Park, one of the numerous areas composing Redwood National Park in northwestern California. It offers a fair amount of solitude within a large area of old-growth forest leading up to 2.5 miles into the woods.
The only trail access is via the renowned Howland Hill Road, a narrow one-lane dirt road that traverses Jedediah Smith State Park to the south. The drive to the trailhead alone will be memorable as the 100-foot trees tower above your car. A smaller car is definitely the best bet for driving on Howland Hill Road. The road is well maintained, though it is narrow, windy, and would be very dangerous to drive in an RV or wide-body vehicle. If you come in from Crescent City up the hill (most vehicles tended to do this), the Boy Scout Tree Trail will be the first trailhead on the left about a mile or so in. If you come in from the east driving toward Crescent City it will be about 2 to 3 miles in on the right.
The trail is an absolutely incredible way to experience the redwoods with less crowds then nearby Stout Memorial Grove, especially if you visit in the morning to experience the sun shining between the tree trunks. Besides the old-growth forest, however, there is not a whole lot to see on this trail, and it has no other connections within the park.
Share this article
Related Posts