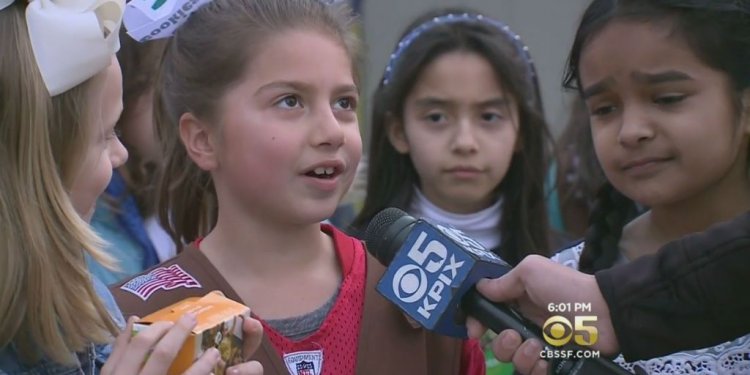 California Girl Scouts
Discovery is a set of over 30 programs specifically designed for girls in grades 2-5 that incorporates Girl Scout traditions
and tiered, progressive programming to develop skills, provide new challenges, to make new friends and develop independence. New Discovery Program options for this summer include:
Weekend Adventure
Entering Grades 1-5
Attention first-timers: Discover the Magic of Menzies during this weekend program. Create your own craft, canoe in Lake Nettie Hunter, and explore science and nature. This is the perfect introductory program for Daisies, Brownies and other first-time campers.
Snack Attack
Entering Grades 2-3
Sugar, spice, and everything nice... what does that make? It's up to you! Explore the world of food, learn where it comes from, and make your own creations during this delicious session. In addition to earning your Snacks badge, you can participate in all sorts of fun camp activities like arts 'n' crafts, nature and canoeing.
Menzies Makers
Entering Grades 4-5
Every day we all make something—making plans, making ideas and more. At this camp you can collaborate with other girls, follow your inspiration and use tools including hammers and saws to create something amazing! Expand your skills and knowledge in design thinking as you explore the great outdoors and discover camp.
Share this article
Related Posts