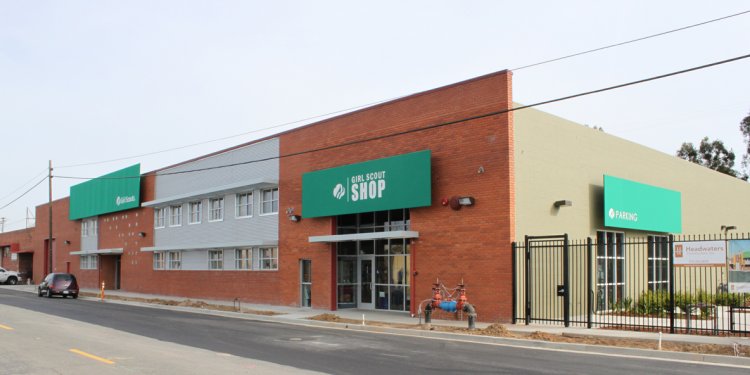 Girl Scouts Heart of Central California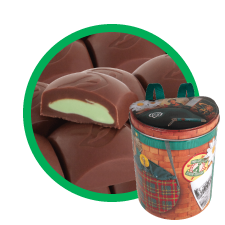 Mint Treasures • $8
Creamy milk chocolate with a refreshing mint filled center.
Caramel Treasures • $8
Creamy caramel centers covered in smooth milk chocolate.
Whole Cashews • $8
A classic favorite roasted and salted with sea salt.
Chocolate Covered Almonds • $8
Crunchy almonds covered in milk chocolate.
Black Forest Trail Mix • $7
Dark chocolate mini cups, almonds, peanuts, cranberries, cashews, filberts and dried cherries.
Chocolate Covered Raisins •
The plumpest raisins covered in smooth milk chocolate.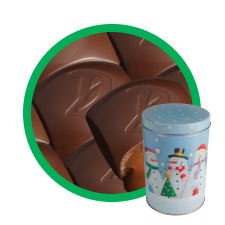 Dark Chocolate Caramel Caps with Sea Salt •
Dark chocolate covered caramel topped with sea salt.
Honey Mustard Pretzel Mix • $7
Honey roasted cashews and almonds, with honey mustard cashews, almonds, and pretzel pieces.
Dark Chocolate Mint Penguins • $7
Rich dark chocolate penguins bursting with frosty mint.
Butter Toasted Peanuts •
Lightly toasted peanuts with a buttery flavor.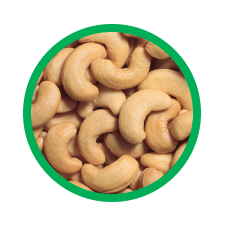 Peanut Butter Bears •
Milk chocolate bears with a smooth peanut butter filling.
Dulce De Leche Owls • $7
Fresh, milky caramel surrounded by smooth milk chocolate.
Salsa Mix • $7
Peanuts, salsa corn sticks, toasted corn, soy noodles, almonds and pepitas.
Deluxe Pecan Clusters • $7
Roasted pecans covered in caramel and milk chocolate.
English Butter Toffee• $7
Crunchy handcrafted toffee drenched in milk chocolate.
Fruit Slices • $7
Fat free! Chewy fruit slices in an assortment of flavors.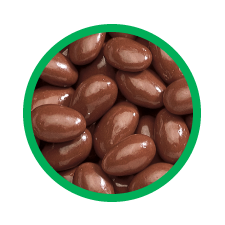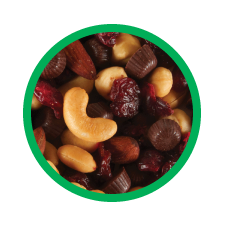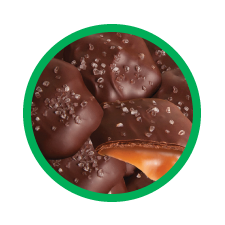 Share this article
Related Posts