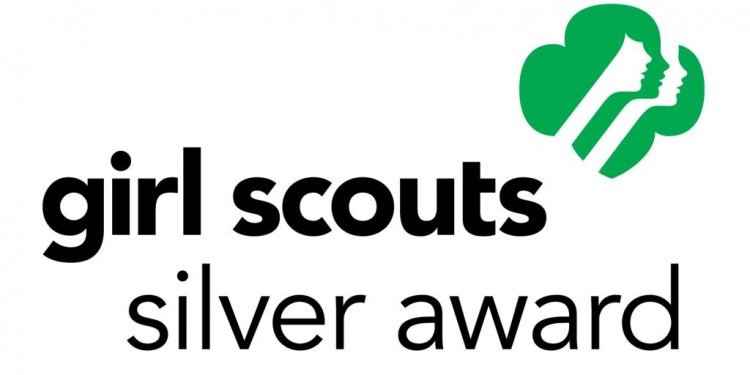 Girl Scouts Southern California
Hispanic girl membership in Girl Scouts has increased 55 percent in the past decade. In partnership with MANA de San Diego, Chávez will speak at a Latino Community Breakfast hosted by SeaWorld. Chávez will describe Girl Scouts' Hispanic Initiative, and explore how the Girl Scout Promise and Law reflect fundamentals that Latinos identify as important: family, education, self respect, culture and morals.
The Latino Community Breakfast planning committee includes Deputy Attorney General Marissa Bejarano, president of MANA de San Diego; Lidia S. Martinez of Southwest Airlines, immediate past chair of MANA's national board of directors; Girl Scouts San Diego Board of Directors member Rosa Robles, Immediate Past President of MANA de San Diego; Danitza Villanueva of Giving Back magazine; Susana Villegas of Casa Familiar; and Berenice Zamaro of Union Bank, a former Girl Scouts San Diego board member.
During a noon luncheon sponsored by Girl Scouts San Diego and Lawyer's Club San Diego, Chávez will discuss gender equality in the workplace.
During a ceremony on June 16, Chávez will present the Girl Scout Gold Award to 60 local young women who have earned Girl Scouting's highest honor. Chávez was a Girl Scout while growing up in a Mexican-American family in Arizona. She graduated from Yale University and the University of Arizona Law School, was deputy chief of staff for Urban Relations and Community Development under Arizona Governor Janet Napolitano (now U.S. Secretary of Homeland Security). Chávez headed Girl Scouts of Southwest Texas before becoming CEO of GSUSA last November.
See also:
Share this article
Related Posts