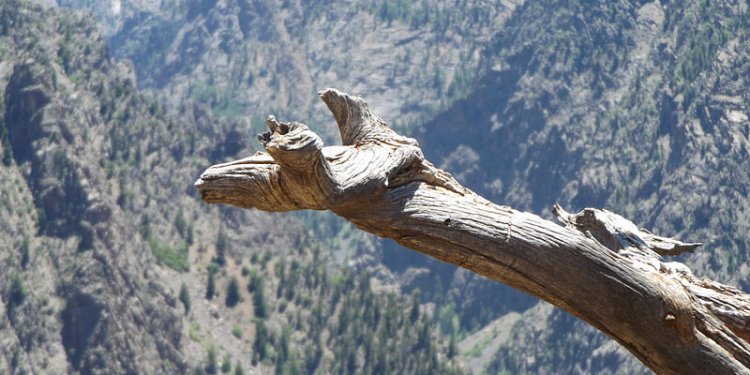 Highest Boy Scout California rank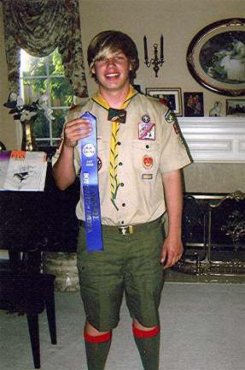 (Courtesy of the Andresen Family)
A California teen with dreams of reaching the highest rank in the Boy Scouting division has been denied the honor because he's gay, his mom says.
Ryan Andresen, 17, says his scoutmaster knew about his sexuality all along, but the crushing news didn't come until after he had completed the requirements for becoming an Eagle Scout.
Rainer Del Valle, the scoutmaster for Troop 212 in Moraga, Calif., let Andresen believe he'd get the rank, the teen says.
"He'd been telling me all along that we'd get by the gay thing, " Andresen said.
But when the time came for Del Valle to sign off on the rank, "he said he can't because Ryan said he is gay, " Andresen's mother Karen said.
De Valle did not respond to request for comment from the Daily News.
The organization — notorious for its exclusion of gays — suggested Andresen won't get the Eagle honor because he was vocal about his sexuality.
"Recently, a Scout proactively notified his unit leadership and Eagle Scout Counselor that he does not agree to the Scouting's principle of 'Duty of God' and does not meet Scouting's membership standard on sexual orientation, " Boy Scouts of America spokesman Deron Smith said in a statement to the Daily News.
"While the BSA did not proactively ask for this information, based on his statements and after discussion with his family he is being informed that he is no longer eligible for membership in Scouting."
Andresen, who built a "tolerance wall" for bullying victims as his final project to complete the Eagle Scout requirements, has been a Boy Scout since he was six years old.
"It hurts me so much to watch Ryan suffer for being who he is, because to me, he's perfect, " Karen Andresen wrote on the website Change.org, where she launched a petition to urge the troop to change its mind. "Ryan has worked for nearly 12 years to become an Eagle Scout, and nothing would make him more proud than earning that well-deserved distinction.
She hopes she can change their minds before Monday, her son's 18th birthday, as that's the age cut-off for Eagle Scouts to receive the honor.
See also:
Share this article
Related Posts