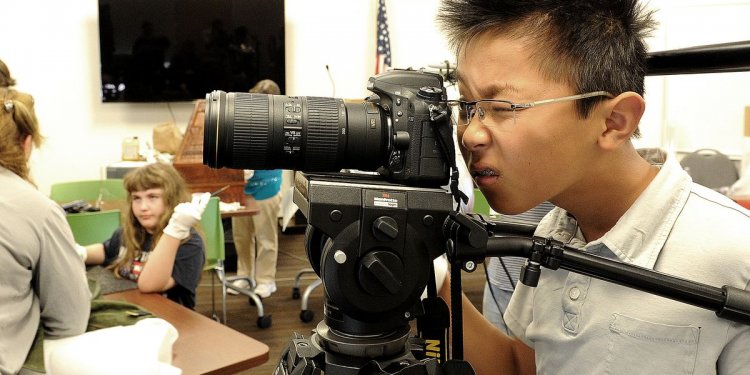 Boy Scout California Store Camarillo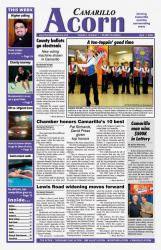 Acorn revisits the first edition
TIME FLIES—While some design elements have changed over the years, the Camarillo Acorn has remained committed to reporting on the local stories that make the city special. Below are the people who appeared on the Acorn's April 7, 2006, front page, above. Remember April 7, 2006?
At the time, Barack Obama was a little known freshman senator from Illinois; Taylor Swift hadn't yet released her first album, and the iPhone was still a super-secret project at Apple.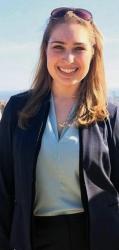 That date was the first Friday the Camarillo Acorn was published and distributed to over 25, 000 homes and businesses across the city.
The youngest of the five Acorn Newspapers—which include The Acorn, the Thousand Oaks Acorn, the Moorpark Acorn and theAlthough some design elements have evolved over the years, much of the first edition isn't very different from what the Camarillo Acorn publishes today. The front page stories were, as they are now, about the people, places and events that make Camarillo so unique.
So take a step back in time as the Acorn catches up with some of the people who were featured on the front page a decade ago.
Dressed in a gold top hat and wearing a star-studded vest, a then 9-year-old Michaela Posner appeared in a front page photograph smiling and dancing during a rehearsal for that year's CineMagic production. She was a fourth-grader at University Preparation School.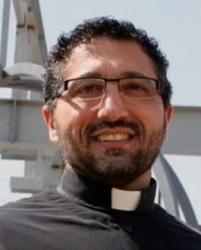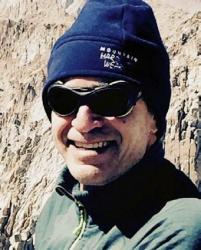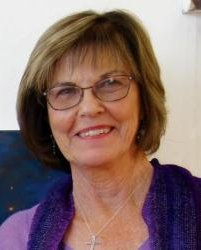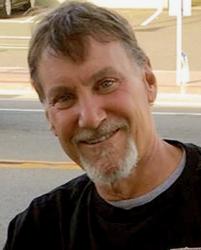 Share this article
Related Posts