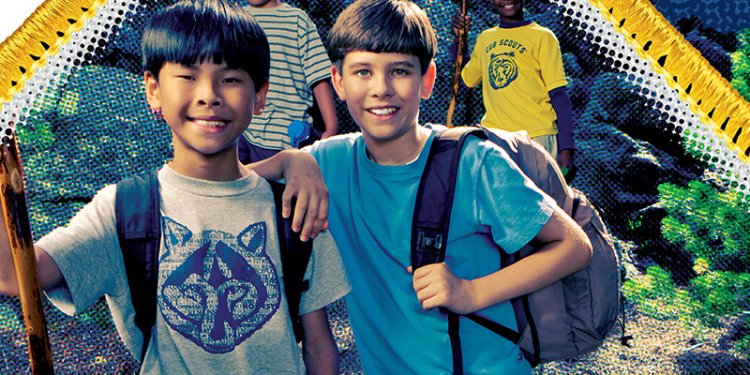 Boy Scout California Store Pleasant Hill
Walk the Red Carpet like a movie star, sip Champagne and nibble on fancy hors d'oeuvres at the Academy Awards benefit for STAND! For Families Free of Violence.
The paparazzi will be waiting to snap your photo as you step on the red carpet at 4:30 p.m. Sunday, Feb. 28. Brenden Theatres offers a private showing of the awards on the big screen at 1985 Willow Pass Road in Concord.
All proceeds will fund programs and services for abused women, children and the elderly. STAND! is part of the safety net for residents of Contra Costa County, maintaining a 24-hour toll-free crisis line for victims of domestic violence at 888-215-5555.
Emergency shelter is available, as well as short-term housing, counseling, medical and legal resources.
STAND! makes educational programs available to high schools, offers help for abusive partners, provides speakers for community organizations, and advocates for violence-free families.
Event sponsors include the Brenden Mann Foundation, Cooperative Center Federal Credit Union, Yan Traytel, Battlefield Production, Steven's Printing, Winery Exchange/World Brews, Outcast Wines and Antioch Auto Center.
Pleasant Hill awards
Congratulations to the winners of the 45th annual Pleasant Hill Community Awards:
Teen of the Year: Laura Maule, co-founder of the Project Catalyst Science Outreach Program at the Pleasant Hill Library, a member of STEM Academy, LINK Club, CSF, HOSA and a volunteer at the California Cancer and Research Center.
Maule, nominated by Lori Butler, is a senior with a 5.0 GPA. Other nominees included College Park students Maggie McCoy, Max Morehead and Allie Naccara.
Educator of the Year: Liz Kim, principal of Strandwood Elementary for the past 15 years, has been a teacher and educator for more than 37 years. She provides a welcoming and nurturing school while fostering a rich learning environment.
Kim was nominated by Matt Rinn. Other nominees included Leslie Altman, Sequoia Elementary; Margaret Gartner, Hidden Valley Elementary; Sauna Hawes, Valley View Middle School; and Jorge Jimenez of College Park High.
Green Award: Anne Baker is the recycling coordinator for Republic Services, and an adjunct professor at DVC, where she teaches culinary students about energy, water and waste.
Share this article
Related Posts