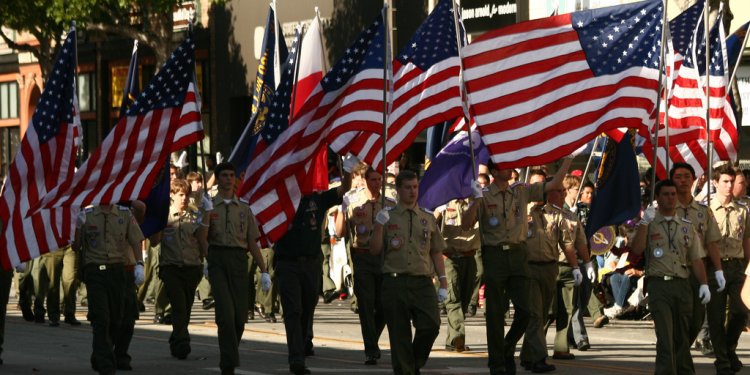 Boy Scout California Troop flags
Troop leader, Tiffani Jacobs, recently completed a flag etiquette class in preparation for a new project being undertaken by her Galt, California based Boy Scout Troop 119.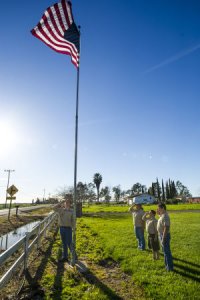 The American Flag subscription plan intends to provide a large American flag in the yard of subscribers on six holidays throughout the year including:
– February 22
– Last Monday in May
– June 14
– July 4
– First Monday in September
– November 11
Funds generated from this program will go directly to the scouts for use on activities. But this program isn't solely about raising financial support. Participants will also learn about the importance of the flag as well as necessary flag etiquette.
Jacobs noted that it is especially important to acknowledge the holidays in which we place flags because "these are days that involve our armed forces and a day to take not that there are Americans that work very hard to keep America strong. It's a reminder of sorts."
Share this article
Related Posts