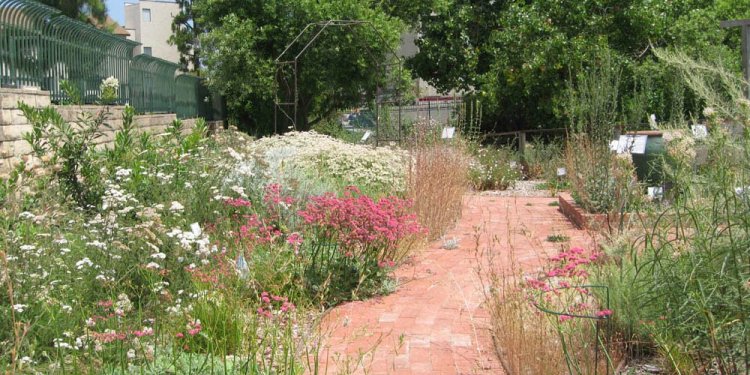 Boy Scout California Troop management software
Chuck Lewis, a fourth generation San Francisco native, was raised in Burlingame. In 1966, he was drafted into the Army serving two tours in Vietnam with the 101st Airborne Division and the 75th Airborne Ranger Regiment. Upon returning, Chuck attended the University of California at Berkeley. He received his BA in Political Science and Masters from the Goldman School of Public Policy where he met his future wife, Elizabeth. After graduation, Chuck worked on the Bay Area Environmental Management Plan for ABAG. In 1984, Elizabeth suggested that Chuck pursue his long-time goal and attend law school. In August 1985, Chuck entered UC Berkeley's Boalt Hall School of Law. In November of his first year of law school, he was elected Mayor of El Cerrito. Since graduation, Chuck has practiced municipal and environmental law for PG&E. Meanwhile, Elizabeth and Chuck moved to a property along Rodeo Creek west of Martinez. Today, after many years of work, Wyvern Farm trains horses in the sport of Dressage. But even while practicing law during the week and shoveling manure on weekends, Chuck continued to volunteer serving as Board Chair of Rubicon Programs in Richmond, President of the Willows Theatre in Concord and 12 years on the East Bay Regional Parks Advisory Committee. Chuck has been a member of the JMLT Stewardship Committee and was named Volunteer of the Year in 2010. When not working on the farm, Chuck can be seen along Rodeo Creek and hiking the hills of Fernandez Ranch with his dog, Dr. Livingston.
Dawn Block
Vice Chair
Dawn Block grew up in a New York inner-city housing project, where she had little exposure to natural elements, (she saw her first cow at age 12 in the Bronx Zoo). But once she finished her degree at Queens College, Dawn was determined to gain a broader world view. Following a year as a volunteer teacher overseas, she returned to the States and bypassed New York altogether, landing in sunny California. She loves to travel and is known to venture pretty far off the beaten path for the sake of viewing amazing wildlife and scenery (like in Antarctica and Madagascar). She's a tree-hugger at heart with a passion for hiking. Volunteer-wise, she's past-president of the Pleasant Hill Chamber of Commerce and has previously served on other non-profit boards of directors. When she needs to earn a living, she runs her own company — Block Talent Partners — which specializes in executive search and human resources consulting for technology startups in the Bay Area. She's a natural headhunter and people connector who has the chutzpah to raise money for causes dear to her heart. Dawn is married to the love of her life, Dr. Michael Harris. She has two extraordinary daughters: Lindsay is a professional track athlete (and aspiring Olympian) for Nike; Ashley is a doctoral student at Georgia Tech, pursuing bioengineering and stem cell research.
Eliot Hudson
Secretary
Eliot Hudson is an attorney with over 35 years of experience representing major industry clients in insurance, professional liability, unfair competition, unfair business practices, trade secret, fraud, employment law, real estate, environmental and a wide variety of other areas. Mr. Hudson has recently been active in community open space and strategic planning issues, including as a key participant in the John Muir Land Trust Acalanes Ridge acquisition project. He participates in state and regional trail building and maintenance with Volunteers for Outdoor California. He has served as an active adult leader in the Boy Scouts of America and Cub Scouts of America (including as a troop committee chairman, assistant scoutmaster, pack committee chairman, packmaster, and assistant packmaster) and has acted as a head coach or assistant coach in numerous youth sports, including CYSA soccer.
Bill Wadsworth
Treasurer
Share this article
Related Posts