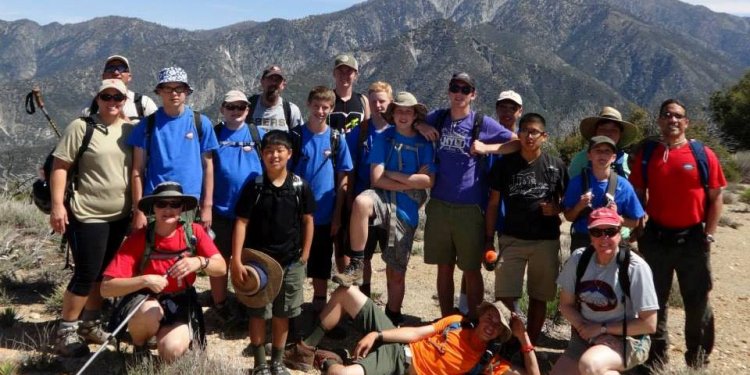 Boy Scout California Troop Patch
San Francisco, CA (October 27, 2015) - San Francisco real estate veteran Nick Slonek will be this year's honoree at the 31st Annual Gala held by the San Francisco Bay Area Council of the Boy Scouts.
The Gala will be held on Thursday, November 12 at the Westin St. Francis in San Francisco. Proceeds assist the local Scout Council in making sure inner city and "at risk" youth are able to participate in a variety of outdoor experiences including summer camp.
Slonek, a principal and managing director of fast-growing global commercial real estate services firm Avison Young, joins a long list of notable Northern California business and civic leaders who have been honored at the Gala since the celebration was initiated in 1985. Also celebrated this year for their contributions to San Francisco will be The Guardsmen, a well-known service organization that has been helping at-risk youth in Northern California since 1947.
San Francisco's Boy Scout Troop 14 will be recognized for 100 years of service to Bay Area scouting. More than 350 Troop 14 Scouts have earned the prestigious Eagle Scout Award, including United States Supreme Court Justice Stephen Breyer.
In recent years the Gala Committee has focused on stemming the tide of youth violence by providing educational programs that focus on developing leadership skills and building personal character.As a result, thousands of youth are given a week at camp to have experiences outside of their urban neighborhoods.
"In that very short time away from the sidewalks and streets, you can see in their faces how the world seems to open up with possibilities, " said honoree Slonek. "By introducing nature and using positive examples, scout programs help develop personal leadership skills that can become permanent. These are lessons that can have lasting effects on young minds, and often become an inspiration for both the scouts and other lives as well. The change that happens is nothing short of magical, " says Slonek.
Note:
Past Gala honorees have included Frank Jordan, former Mayor of San Francisco, Lewis Coleman, CEO of Bank America Securities, Sean Lance, CEO of Chiron Corporation, Robert Parry, CEO of the San Francisco Federal Reserve Bank, Eastdil Secured's Jeffery Weber and Hamid Moghadam,
Share this article
Related Posts