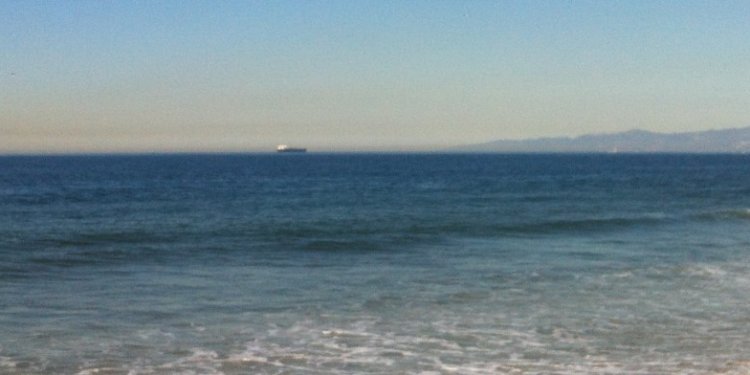 Boy Scouts California Mission
Eating cookies without milk is like enjoying a spoonful of peanut butter without a heavy dose of chocolate. It doesn't make sense and leaves you feeling completely empty inside.
And yet the Girl Scouts of America have been selling their delectable cookies outside of grocery stores and shopping malls without milk for nearly 100 years. Is this tragic omission actually an opportunity for another group of entrepreneurial youngsters?
In a cute stunt from Goodby Silverstein & Partners, "The Scouts Milk Mission" tapped a group of Boy Scouts to track down Girl Scouts selling cookies and make sure plenty of milk was accessible for all those hungry cookie lovers. The young boys and girls that participated in the mission not only got to enjoy the milk-and-cookie combo, but also earned a badge for their hard work.
"We were excited to make 'The Scouts Milk Mission' happen quickly because it's kind of ridiculous that we haven't been doing this for the last 100 years, " said Kate Catalinac, the creative director on the project. "Who can have cookies without milk? Savages, that's who."
The campaign is an extension of the popular and longstanding "Got Milk?" campaign and rolls out just in time to celebrate National Girl Scouts Weekend. While "Got Milk?" is no longer the tagline used by the national milk industry (it adopted the tagline "Milk Life" in 2014), the California Milk Processor Board still uses the iconic line in its marketing.
CREDITS:
Agency: Goodby Silverstein & Partners
Client: California Milk Processor Board
Title: "The Scouts Milk Mission"
Creative:
Partner: Jeff Goodby
Creative Director: Kate Catalinac
Designer: Kelly Malka
Junior Designer: John Rodriguez
Design Director: Chris Peel
Art Director: Andrew Livingston
Copywriter: Simon Bruyn
Account Services:
Managing Partner: Robert Riccardi
Account Director: Melissa Buck
Account Manager: Michelle Farhang
Production:
Content Producer: Isaak Le
Creative Content: Quinn Gravier
Videographer: Colin James Russell
Senior Art and Print Producer: Alisa Latvala
Executive Interactive Producer: Margaret Brett-Kearns
Interactive Producer: Danielle Riccardi
Director of Photography: Jess Hall
Production Designer: Shepherd Frankel
Producer: Greg Schultz
Executive Producer: Kate Leahy
Business Affairs:
Business Affairs Manager: Heidi Killeen
Brand Strategy:
Group Brand Strategy Director: Kelly Evans-Pfeiffer
Brand Strategist: Gabriella Svensk
Communication Strategy:
Director of Communication Strategy: Christine Chen
Share this article
Related Posts