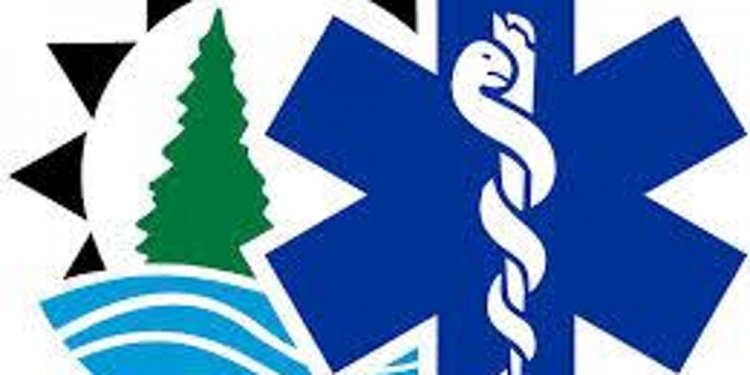 Boy Scouts California Wilderness First Aid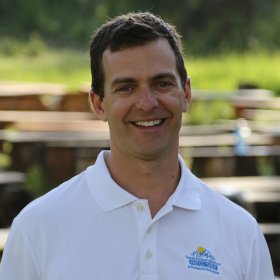 Summer
Ramah in the Rockies hires outstanding tzevet (staff) who have extensive wilderness training and backgrounds in outdoor education. We strive to provide chalutzim (campers) a positive Jewish camping experience while instilling a sense of passion about our natural environment.
We pride ourselves on having among the oldest, and most mature staff of any Jewish summer camp, and they are among the best trained. Safety is critical to the success of our program. Every excursion that leaves our base camp is staffed with a madrich (counselor) who is certified in Wilderness First Aid.
As with all Ramah camp staff members, our madrichim serve as role models by teaching Jewish values through storytelling, sharing traditions, and connecting to chalutzim on a personal basis. This non-competitive and friendly environment encourages chalutzim to move beyond their comfort zones to experience new, unexpected levels of confidence and personal achievement.
Rabbi Eliav Bock
Executive Director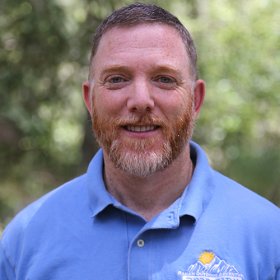 Favorite Camp Activity: Capture the Flag
Favorite Camp Meal: Seitan Brisket
Favorite Camp Place: Near the new gravel pit
Eliav brings solid experience in outdoor camping and leadership to Ramah in the Rockies. A native of the Boston area and former Boy Scout, he has spent 11 summers working in other Ramah camps in a variety of specialty areas including five years as an outdoor adventure leader in Camp Ramah, Canada. Ordained as rabbi by the Jewish Theological Seminary in 2009, Eliav is especially interested in helping youth connect to their Jewish souls through nature and the great outdoors. Prior to rabbinical school, Eliav worked in the finance industry in New York City. He holds a Bachelor of Arts degree in Bible and a Master of Arts degree in Jewish Education, as well as a Bachelor of Arts degree in Urban Studies from Columbia University.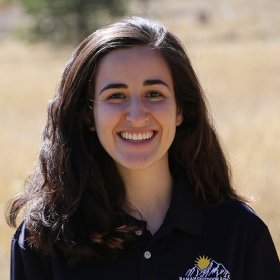 In 2013, Eliav was awarded the Pomegranate Prize by the Covenant Foundation which is given annually to five Jewish professionals who are making a significant impact on the field of Jewish education. Eliav was recently selected to be a part of the Schusterman Fellowship program for Jewish professionals and leaders. Eliav's wife, Dina Danon, and sons Matan and Yuval, love coming to camp with him each summer.
Douglas Wolf
Business Manager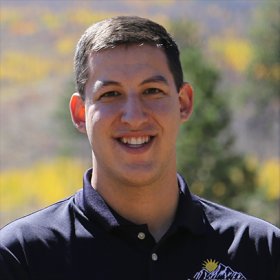 Favorite Camp Activity: Mountain Biking
Favorite Camp Meal: Tuna Casserole
Favorite Camp Place: Ramah Valley
Douglas brings a love of non-motorized recreation and adventure travel to Ramah in the Rockies. He has backpacked long sections of the Appalachian Trail on the east coast and the John Muir Trail in California. He has bicycled around Lake Champlain, to the end of Cape Cod, and the Blue Ridge Parkway from Virginia to Georgia. He has paddled the Altamaha River in Georgia, and the Colorado River through Utah's Canyonlands National Park. Douglas has spent many days exploring the mountains, canyons, and rivers of the Rocky Mountains, from Glacier National Park in Montana to Copper Canyon in Chihuahua, Mexico, and is always happy to suggest itineraries to visitors to Colorado.
Douglas grew up in Maryland. As a boy, he attended the Charles E. Smith Jewish Day School and Camp Ramah in Palmer, Massachusetts. Douglas earned an undergraduate degree from the University of Maryland and graduate degrees from Georgia Tech.
Julia Snyder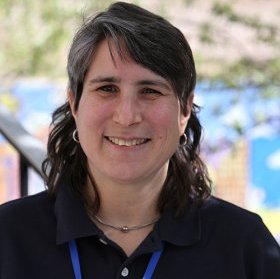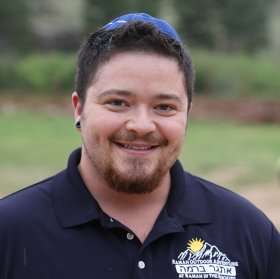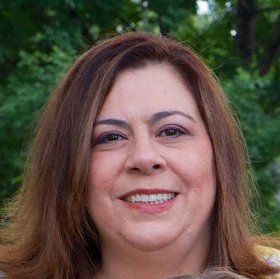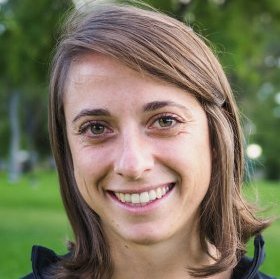 Share this article
Related Posts