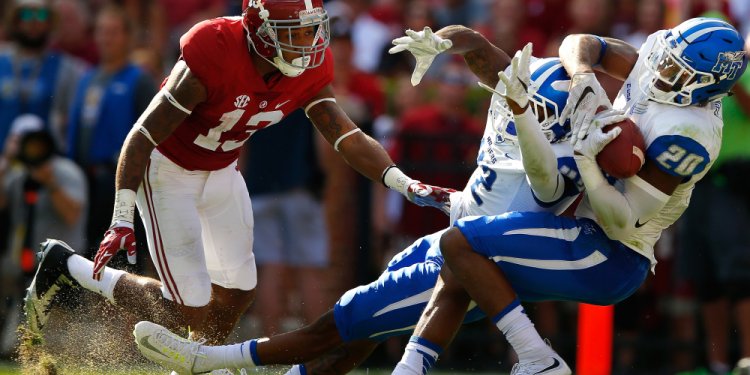 Middle Tennessee Boy Scouts California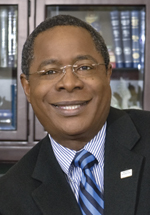 Dr. Sidney A. McPhee, the tenth president of Middle Tennessee State University, has presided over one of the most remarkable periods of growth and progress in the institution's century-plus of service.
MTSU is the oldest and largest institution in the Tennessee Board of Regents (TBR) and the No. 1 producer of graduates for the Greater Nashville economy. It is also the top destination for transfer students in Tennessee. And MTSU is home to the Charlie and Hazel Daniels Veterans and Military Family Center, the largest academic support center of its kind in the state, which opened in November 2015.
McPhee's presidency, which began in 2001, has coincided with more than $700 million in improvements in academic, athletic and campus facilities – either proposed, under construction or completed. Among those projects was MTSU's $147-million Science Building, a 250, 000-square-foot, state-of-the-art teaching and research facility, which opened in Fall 2014.
Since McPhee's arrival, MTSU has been successful in raising admission standards, which resulted in an increase in enrollment of high-ability students.
MTSU's ambitious Quest for Student Success, launched three years ago under McPhee's leadership, is reshaping the institution's approaches to teaching and learning. It has gained national attention for its innovation in improving student retention and graduation rates. It aligns with Gov. Bill Haslam's Drive to 55, which aims to increase the percentage of Tennesseans with post-secondary degrees or certificates.
McPhee has overseen the addition of almost 30 undergraduate and graduate degree programs, two colleges (Behavioral and Health Sciences and University College) and more than a dozen institutes and centers, including the Center for Chinese Music and Culture that opened in March 2016.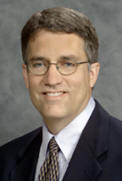 And McPhee has strengthened MTSU's international undergraduate and graduate student enrollment, expanded its study-abroad and cultural opportunities and developed research collaboration with international partners with a special emphasis on China.
Prior to his arrival at MTSU, McPhee was executive vice chancellor for TBR. In addition, he served as the TBR's chief academic officer and interim chancellor. McPhee also served in various senior-level administrative capacities at several major universities, including Oklahoma State University, University of Louisville and University of Memphis.
McPhee is married to Elizabeth McPhee, and they have two adult children, Seneca and Sidney-Anthony.
Academics and Community Service
McPhee earned his bachelor's degree (with highest honors, summa cum laude) from Prairie View A&M University in Texas; a master's degree from the University of Miami, Coral Gables, Fla.; and a doctorate in applied behavioral studies in education from Oklahoma State University.
As an academician, his work has appeared in numerous local, national and international professional journals. His scholarly pursuits include international lectures and presentations in numerous countries, including China, Japan, South Korea, Israel, Belgium, Canada, England, Brazil, Ethiopia and the Bahamas.
China Agricultural University in Beijing, one of the country's top universities, awarded McPhee its highest academic award (Honorary Professor) in May 2007. He was appointed in October 2010 as senior advisor to the Chief Executive of Hanban-Confucius Institute Headquarters in Beijing and, in December 2013, received Confucius Institute's Individual Performance Excellence Award during the 8th Annual Global Confucius Institutes Conference in Beijing, China. This is the highest award given by the Minister of Education and the Confucius Institutes. A book of his photographic essays, China: Through the Eyes of An University President, published in July 2012, was released internationally.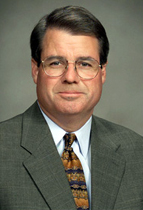 McPhee served a four-year term on the NCAA Division I Board of Directors from 2003 to 2007 and a three-year term on its Executive Committee. In 2010, he was re-appointed to the NCAA board and executive committee as the Sun Belt Conference's representative, which concluded in 2013.
He is a member of the Murfreesboro Noon Rotary Club and the SunTrust Bank Board of Directors (Nashville) and SunTrust Regional Bank Advisory Board (Murfreesboro). He previously served on the Rutherford County Chamber of Commerce Board of Directors and chaired its membership council He also served on the Nashville Adventure Science Center Board; the Middle Tennessee Medical Center Board; and the Executive Board of the Boy Scouts of America's Middle Tennessee Council.
McPhee was named Outstanding American University President of 2002 by the American Football Foundation. In 2003, he was listed by Nashville Post business magazine as one of Tennessee's 100 Most Powerful Individuals and, in 2004, he was ranked by Business Tennessee magazine as one of the state's Top 50 Most Powerful African Americans.
Also, President McPhee:
Was named Omega Citizen of the Year by the Pi Gamma Gamma Chapter of Omega Psi Phi Fraternity;
Was honored by the Nashville Business Journal with its Rutherford County Impact Award for two consecutive years (2014 and 2015);
And, in December 2013, received Confucius Institute's Individual Performance Excellence Award during the 8th Annual Global Confucius Institutes Conference in Beijing, China. This is the highest award given by the Minister of Education and the world headquarters of the Confucius Institutes in Beijing.
Dr. Mark Byrnes, who was appointed Interim University Provost in April 2016, provides leadership and management to support instruction, research, public service, institutional effectiveness, international affairs, and student success at MTSU.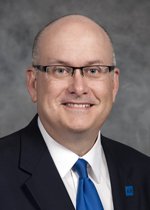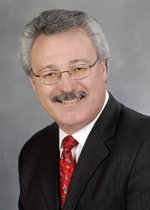 Share this article
Related Posts