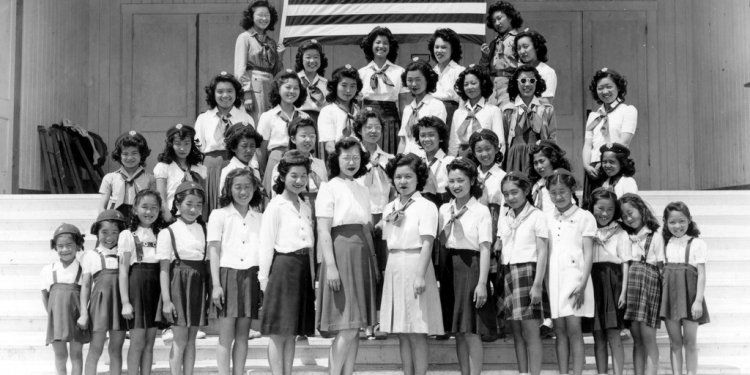 Boy Scouts California Camps in Utah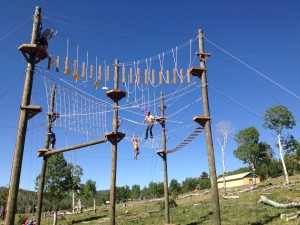 Each morning, as the sun comes over the mountain east of Thunder Ridge Scout Camp this summer, hundreds of Scouts will be preparing for another great adventure. The Merit Badge Adventure Tracks at Thunder Ridge and other Utah National Parks Council camps will engage the Scouts in a full-immersion program, giving them the opportunity to live the adventure they talk about each week in Scout meetings or read about in the Scout Handbook.
Earth Wind and Fire – Teaches the Environmental Science, Soil and Water Conservation and Nature merit badges. Rather than sitting on a log under a tree somewhere, these Scouts will be out looking at the environment, studying the soil and water and learning about the beautiful nature at Thunder Ridge Scout Camp.
Mission Possible – This new track will focus on life and survival skills, including the First Aid merit badge, learning communication through signs, signals, and codes, and practical knowledge from the Search and Rescue merit badge.
Survivor – An exciting way to learn and incorporate the skills of the Pioneering, Wilderness Survival and Archery merit badges. Putting these three together builds an adventure and teaches skills that will be used throughout the rest of a Scout's life.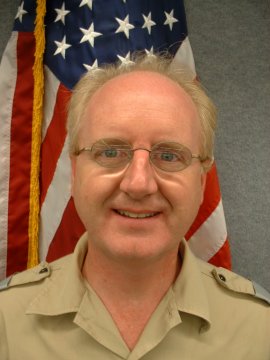 Boots Beware – Exercise for the mind as well as the body in this track. Backpacking, hiking and orienteering will keep Scouts on the go.
Sharp Shooter – Rifle shooting and shotgun shooting are the basis of this track. We also include some knife and hawk throwing to learn while you're in the great outdoors.
Scouting Basics – Many of the essential requirements leading to First Class will be learned in this track, designed for new Scouts of any age.

Hike n Bike, Ultimate Survivor and Thrill Seeker will provide lots of excitement and adventure for young men ages 14 – 18.
Finally, for the really rugged and daring, come experience the Black Diamond Tracks where Scouts can customize their week-long adventure. This may include hikes throughout the Thunder Ridge Scout Camp area, multi-day mountain biking trips to Cedar Breaks National Monument, etc. These can be customized to the desire and skill level of your Varsity Scouts or Venturers. Contact the camp director at 801-437-6222.
Troops from the Utah National Parks Council and as far away as Southern California come to experience these great adventures. If you haven't been to Thunder Ridge yourself, get your troop, team or crew registered at and come live the Scouting experience.
Share this article
Related Posts