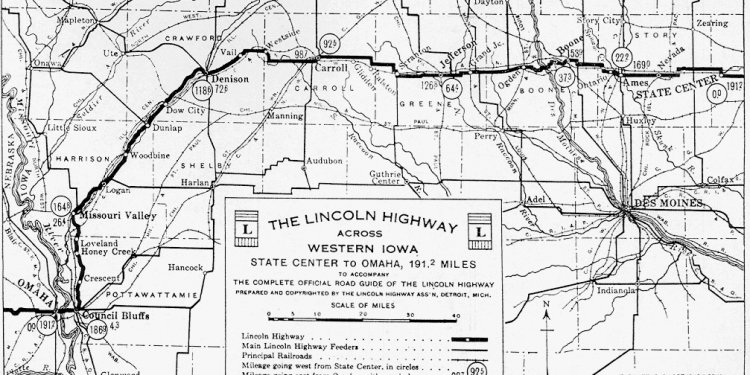 Boy Scouts California Council Map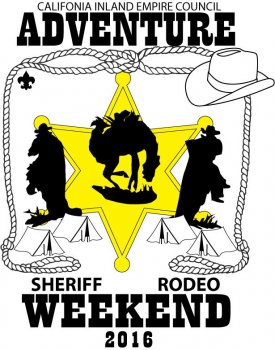 California Inland Empire Council, BSA
GLEN HELEN REGIONAL PARK in Devore, CA
SEPTEMBER 16-18, 2016
Every scout and family member is invited to come out to the 2015 Adventure Weekend at Glen Helen Park in Devore for a great event for the whole family.
Who? Cub Scouts, Boy Scouts and Venturers
What?
Cub Scouts: Archery, BB Guns, Canoeing, Climbing Wall, Obstacle Course and MORE!
Boy Scouts: COMPETITION including Map and Compass, Fire Building, Rapid Transit, Lashings, Dutch Oven Cooking and Campsite Inspection. Top patrol earns the inaugural Adventure Weekend CUP!!
Venturers: Human Foosball Game
When? Friday, September 16 thru Sunday, September 18, 2016 Where? Glen Helen Regional Park, Devore Ca
Why? This is a great family event that will have great food, exhibits, fun and fellowship. Attend the SLACK rodeo event for free at the Sheriffs Rodeo! See a great opening ceremony! Overnight Camping. OA Village too!
Share this article
Related Posts