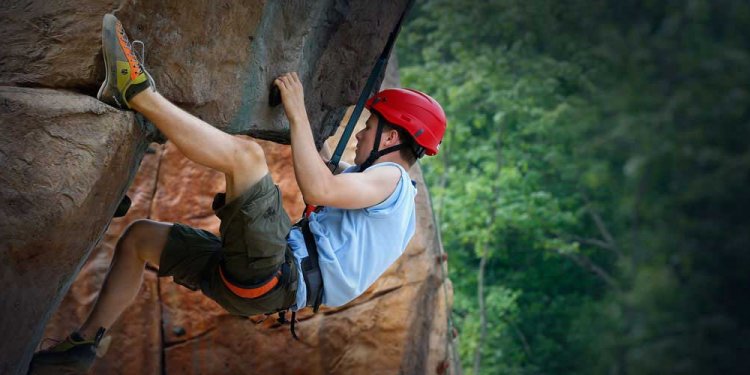 Gerald r Ford Boy Scouts California Council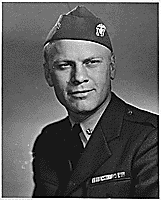 This week in commemoration of the 40th anniversary of his presidency, the Boy Scouts of America pays tribute to the late President Gerald R. Ford Jr. President Ford is the only president to earn the rank of Eagle Scout.
"I have not sought this enormous responsibility, but I will not shirk it … I believe that truth is the glue that holds government together, not only our government, but civilization itself."
—President Gerald R. Ford (1913–2006)
Scouting Affiliation
Eagle Scout Governor's Honor Guard on Mckinac Island—President Ford Holding the flag
Beginning in 1924, Scouting played an important role in Ford's life. At the age of 12, he joined Troop 15, sponsored by the Trinity United Methodist Church in Grand Rapids, Michigan. He earned his Eagle Scout badge with Bronze and Gold Palms in 1928. He also participated in the Eagle Scout Governor's Honor Guard on Mackinac Island. In 1970, Ford received the Distinguished Eagle Scout Award from the Grand Valley Council (now known as the President Gerald R. Ford Council), and later he received the Silver Buffalo Award.
Duty to Country
Ford earned a bachelor of arts in economics in 1935 from the University of Michigan and his law degree from Yale University in 1941. He actively served in the U.S. Navy during World War II and served in the reserves until 1963. He received several medals and awards including:
American Campaign Medal
World War II Victory Medal
Asiatic-Pacific Campaign Medal with one silver star and four bronze stars
Philippine Liberation Ribbon with two bronze stars
After World War II, Ford returned to Grand Rapids and became involved in civic affairs.
Ford married Elizabeth (Betty) Bloomer Warren on Oct. 15, 1948. They had four children together—Michael Gerald, John (Jack) Gardner, Steven Meigs, and Susan Elizabeth.
In 1948, he was elected as U.S. Representative for the fifth congressional district, and he continued to serve for 13 terms. After he was elected to his ninth term as congressman on Jan. 4, 1965, Ford became the House minority leader. That selection set the stage for his appointment to the vice presidency.
After Vice President Agnew resigned in 1973, President Nixon chose Ford as his vice president, making Ford the first to be appointed according to provisions of the 25th Amendment of the Constitution. On Aug. 9, 1974, Ford became the 38th U.S. president after Nixon resigned.
Share this article
Related Posts