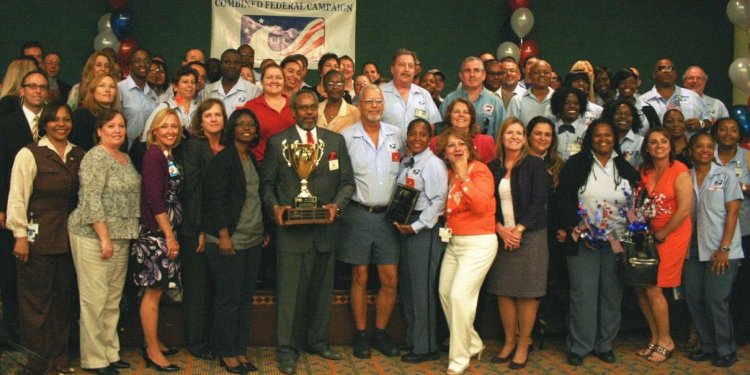 South Florida Council Boy Scouts California
Rick and Sue are Denise's parents.
Nathan Lee - President/Founder
Nathan is the widowed husband of Denise. Inspired by the outpouring of community support in the aftermath of his wife's murder in 2008, Nathan launched the Denise Amber Lee Foundation in June of 2008. He has made it his life's work to honor his courageous wife by promoting better training, standardized protocols, and technological advances for 9-1-1 so that it meets the expectations of all citizens. Upon graduation from high school, Nathan was honored with a Congressional nomination to the United States Naval Academy but was unable to attend. An accomplished musician Nathan attended Jacksonville University on a music and Naval ROTC scholarships. He later attended the University of South Florida.
Nathan and the work of the foundation were recently honored by five national public safety organizations and the Congressional E9-1-1 Caucus as a testament to his determination to be a positive force for change. He has traveled to 47 states telling Denise's story.
Nathan currently resides in Englewood, Florida with his two sons Noah and Adam, and daughter Avery.
David M. Dignam - Key Agency, Inc. - Chairman
David brings a lifelong passion for community service to the foundation. Currently David serves as President of Key Agency, Inc. in Englewood, Florida; a three generation family owned insurance agency. He is also a banker and founded Florida Shores Bank with several other business leaders. David's community service includes founding board member of the Community Caring Council, the Englewood YMCA, the Charlotte County Police Athletic League, and the Charlotte County Boys and Girls Club. He has served two terms as Chairman of the largest community foundation in Florida, the Gulf Coast Community Foundation of Venice and was on the Board for six years. His visionary leadership took him to a national level when he served on the Community Foundations of America national board of directors.
After graduating from the University of South Florida, David was asked to serve as Special Assistant to the Chief of Staff for Florida Governor Bob Martinez. His success led to his appointment as the Legislative Director of the Florida Department of Professional Regulation. He also served a term on the Charlotte County Development Authority and the Charlotte County School Board. As his continuing commitment to his university, David is currently a member of the University of South Florida Community Leadership Council for the Sarasota/Manatee Campus and is a Director of the USF Bull's Club Athletic Dept. Board. His lifelong interest in scouting has David as the current Vice President of the Southwest Florida Council of the Boy Scouts of America and he is a founding and current Director of the South County Tiger Bay and Englewood Community Care Clinic.
David and his wife, Laurie, currently live in Englewood, Florida.
Ronald Bonneau - Senior Communications Consultant
Ron is a recognized voice among public safety professionals on a national and international level. His passion and dedication is demonstrated in over 40 years of public service beginning as an Air Marshall with the U.S. Dept. of the Treasury. This led to 27 years of service with the Village of Riverdale, Illinois Police Dept. beginning as a Police Officer and retiring with the rank of Captain.
Ron was invited to oversee the planning and implementation of consolidating four individual 9-1-1 dispatch centers into South Com Dispatch. He then served as Executive Director of this multi-jurisdictional dispatch center for 9 years managing 24 dispatchers and 2 support staff.
Share this article
Related Posts