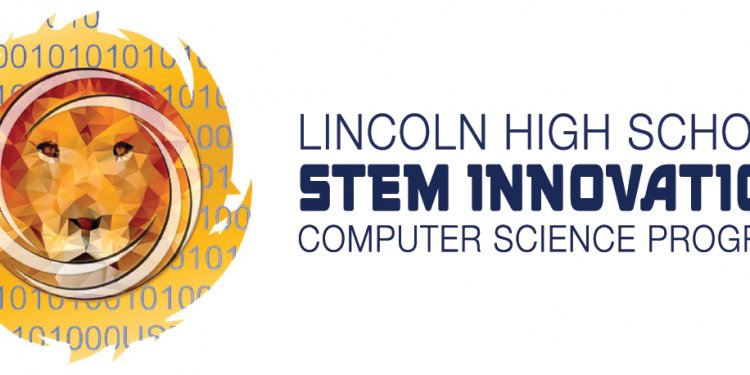 Girls Scouts of Northern California
Girl Scouts came to California in 1917, and almost one hundred years later, in 2007, the Girl Scouts of Northern California was incorporated, comprising five former councils, home to 50, 000 girls and 31, 000 adults across 19 counties.
We tailor our programs for the developmental, educational, emotional, and social needs of girls from grades K-12 Activities range from teaching STEM concepts, to team building, to graphic design, to outdoor cooking...the sky's the limit. At Girl Scouts of Northern California, we continually work to provide opportunities for girls (and volunteers) to grow their strengths, passions, and talents.
As a council, we value diversity and inclusiveness; our staff and volunteers are representative of the diverse communities that we serve. Girl Scouts does not discriminate on any basis, including age, race, ethnicity, religion, disability, sexual orientation, or gender identity.
Girl Scouts of Northern California by the Numbers
50, 000 Girls
Highest girl membership growth since our 2007 merger.
44 Million Boxes of Cookies
That's a lot of cookies!
152 Gold Awards
Our Girl Scout Leadership Experience culminates in the Gold Award, our highest honor.
33, 000 Program Attendees
In our 4 core programs: Girls Go Tech, Green By Nature, Growing Strong, and Business Smarts.
8.4 Million
In the Campaign for Girls' first 18 months, we raised 42% of our $20 million, 5-year goal.
30, 000 Volunteers
See also:
Share this article
Related Posts