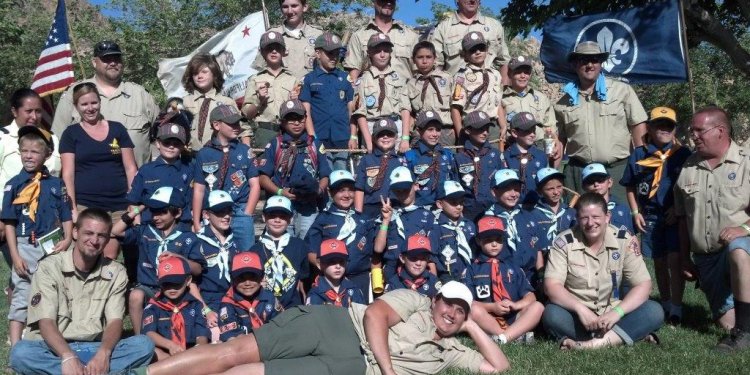 Boy Scouts California Patrol Leader
The lawsuit had been filed by a former Boy Scout who said he had been sexually abused multiple times by an older patrol leader in the 1970s when he was 11 years old, Reuters reports.
The court, which has seven justices, ruled in a split decision that the jury in the case should have been told the Boy Scouts could be held liable only if it could be proved that the group's conduct made it more likely for abuse to occur.
The Hartford Courant reports that three of the justices said the case should have been dismissed because of a two-year statute of limitations on lawsuits alleging negligence and recklessness.
The plaintiff in the case said he was sexually assaulted three times by an older scout and that the experience led to personal problems, including drug abuse and attempted suicide.
The lawsuit argued that Boy Scouts leaders knew of past sexual abuse but didn't take action to prevent it.
The Boy Scouts organization said on Monday it was pleased with the court's ruling, according to the Associated Press.
Share this article
Related Posts