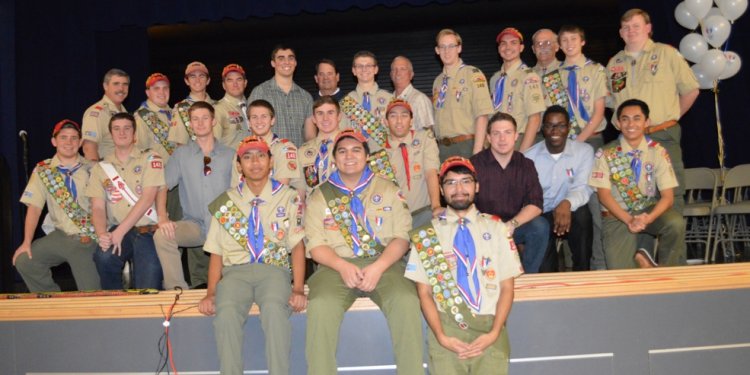 Boy Scouts California Eagle required merit badges
Week One of Summer Camp/June 19-25 @ Camp Royaneh
Held in the first week of Summer at Camp Royaneh, Eagle Requirement is a special provisional scout summer camp experiance focusing on the merit badges required for Eagle. Even though the focus of the camp is advancement there will be opportunities for many other activities and a few other merit badges as well.
There are numorous opportunities for Boy Scouts to participate in Shooting Sports throughout the year. From the relaxed atmposphere of shooting sports days where Scouts can practice at their leisure, to Shooting Sports Merit Badge days, where Scouts pick one discipline to work on, to Shooting Sports Weekend where Scouts rotate through every Shooting Discipline during a weekend campout. Click to find out more information on Shooting Sports activities.
The Achewon Nimat Lodge of the Order of the Arrow invites all Troops, Crews, and Ships to this exciting outing in the snowcapped Sierra Mountains. Fun and games in the snow await you.
June 13-18 or June 19-25 @ Rancho Los Mochos
National Youth Leadership Training (NYLT) is a high energy week of fun activities including advanced leadership training, outdoor skills, and team-building. NYLT is open to Venturing Scouts as well as Boy Scouts who are First Class, 13 years of age or completed 7th grade. Sign-up early.
Share this article
Related Posts