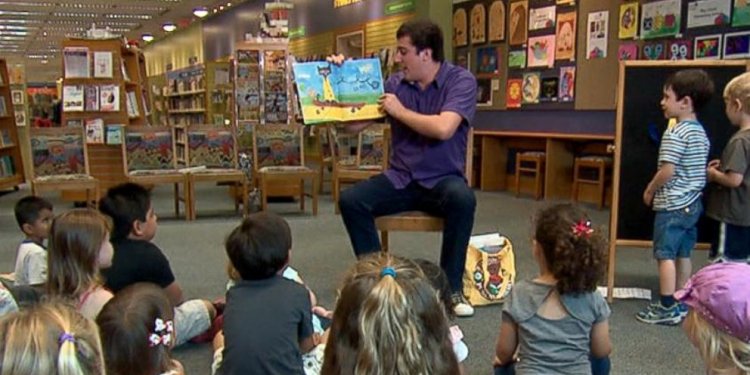 Eagle merit badges Boy Scouts California
Eagle Scout Rob Nelsen of Troop 856 in Irvine has earned more merit badges than any other Boy Scout in the 100-year history of Scouting in the California.
Rob earned his 130th merit badge on Saturday, June 11 to be the first and only Scout at this time in California to have earned 130 Merit Badges. This has been confirmed by contacts to the registrars at all the Boy Scout Councils in California.
It took Rob 3 ½ years to earn the badges by attending summer camps, weekend camps, BSA aquatic facilities and Merit Badges Days and with individual BSA Merit Badge counselors who are qualified professionals in the field of the Merit Badge. Most of the Merit Badges were earned at 10 different facilities from six BSA Councils in California and Nevada during this time.
Rob's 130th Merit Badge was the completion of Robotics with BSA Merit Badge counselor Dr. Brian Leslie, who is also a science teacher and robotics club adviser at Tustin High School.
Rob has also been named as one of Orange County's Shining Students in the June edition of OC Family Magazine for his Merit Badge accomplishments and high school student leadership. Rob, who lives in Woodbridge Village with his family, is currently freshman class president at Tustin High School and was recently elected sophomore class president for next year.
Rob received a certificate of recognition from the city of Irvine in December while the Tustin Unified School District honored him recently with two certificates of recognition for his recent Boy Scout accomplishments.
Share this article
Related Posts