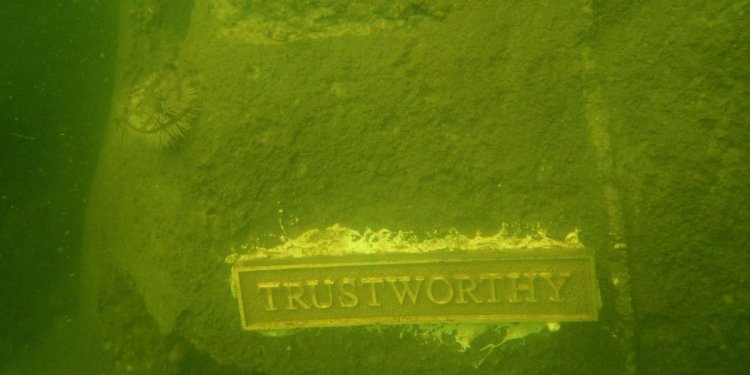 Boy Scouts California Patrol flag ideas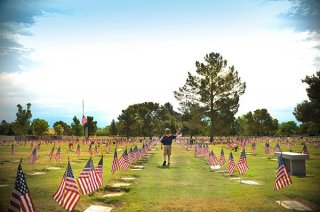 When was the last time your unit offered a hand to members of your community? The next time you're looking for service project ideas, turn to these 10 examples of excellence.
Scouting started with a Good Turn in 1909.
Fast forward to 2013, when Scouts and Venturers across America recorded 17, 042, 938 hours of service to their communities. Multiply those hours of service by the national volunteer-hour value of $22.14, and that equates to more than $377 million worth of service in 2013. And that's just a glimpse at one year!
While your Scouts might volunteer for service opportunities, it can be tricky to juggle it all: advancement, meetings and the many great experiences Scouting offers youth. These units make service a top priority in their annual Scouting calendar, and yours can, too. Use these projects to help inspire new and innovative ways to give back to your community.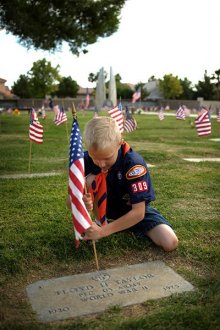 RED, WHITE AND BLUE TRIBUTE
To honor America's veterans on Memorial Day, members of Pack 309 in Henderson, Nev., placed flags on veterans' headstones at the Eastern Palm Mortuary. All the pack had to do was provide manpower, and the mortuary provided the flags. By donating their time and effort, the boys paid respect to those who served our great country. Photo courtesy of Allison Lewis.
SCOUTING ACROSS BORDERS
After several trips to Guatemala with his church, Assistant Scoutmaster Dale Hajost of Troop 444 in Marietta, Ga., began talking with two other Scout leaders about the possibility of starting a Scouting unit in the community of Embaulada.
In 2011, the trio started small with a plan to organize a Cub Scout pack in the local ministry and help the leaders host a pack meeting. Since its inception, Hajost and boys from his troop have returned to Guatemala to help organize events, such as a pinewood derby race and a blue and gold banquet. The pack continues to thrive today, and sponsor Troop 444 sends Scouts each summer to visit and help support the pack's growth.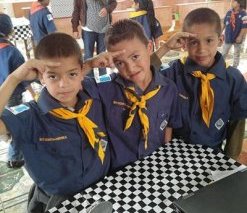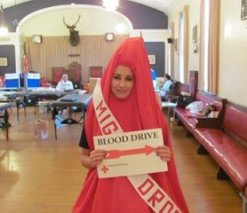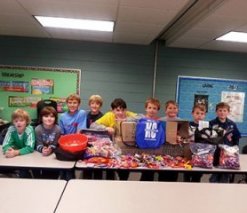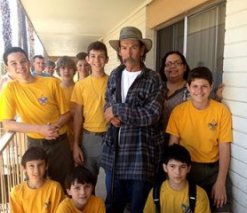 Share this article
Related Posts