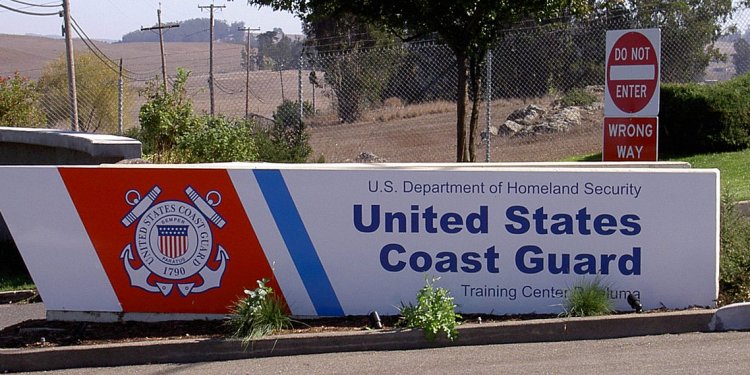 Boy Scouts California Patrol name
MIWOK was a Junior Leadership Training course developed and run by the Oakland Area Council and then the San Francisco Bay Area Council from 1940 until 1980. MIWOK was a two-week leadership course that was based out of Dimond-O near Yosemite. Miwok training was to prepare scouts and explorers for leadership with their units and initially was required for all Scouts that wanted to work on camp staff at Camp Dimond and Dimond-O or become leaders. MIWOK training was also known as MIWOK JLT.
The name MIWOK was chosen first as a tribe of Indians at Dimond-O in July 1940 and the following year it turned into MIWOK training. Under the leadership of its first Scoutmaster Harold Farquar, the MIWOKs were organized into a troop where they lived for two weeks as a camping unit. The first group of MIWOKs consisted of a group of 18 junior leaders who would serve at the mountain camp during the following session of Dimond-O. The group set up their camp in the area between the first-aid station and the Dimond-T camping area. After much deliberation the name of Miwok was selected as their camp group designation. This name is taken from the tribe of Indians that inhabited this part of California. Each of the patrols would choose their name, from one of the many tribal names of the Miwok people, including Yosemite, Mono, Mariposa and Tioga. Indian ceremonials formed an important part of the camp life, equal to the traditions of the other camp groups such as the totem poles of the Mountaineers and the burial ceremony of the Vigilantes. Those completing the first MIWOK training course were: Don Ayers Troop 100; John Beale Troop 54; Roland Bendel Sea Scout ship 108, Niles; Paul Biermann, Troop 41; Arnold Bjornsen, Troop 89; John Brown, Troop 84; Scott Chalfant Troop 54; Dean Christensen Sea Scout ship Flying Cloud; Filson Dorland Troop 66; Bruce Fisher Troop 50; Bill Flagler Troop 64; Fred Gaine Troop 9; Joe Hebrew Troop 89; Wesley Housman Troop 91; Howard Martin Troop 89, Perry Olson Troop 54; Don Robertson Troop 18; Tom Scott Troop 58; Bob Smyth Troop 94 and Bill Thompson Troop 3.
See also:
Share this article
Related Posts