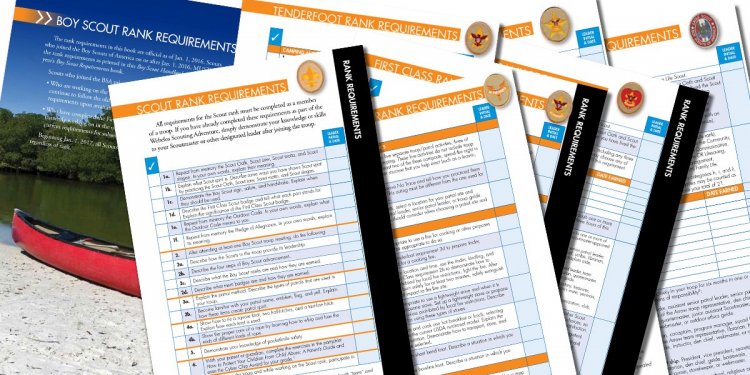 Boy Scouts California rank advancement
Thank you for your interest in joining the Mariners 936 Sea Scout group. Here is a quick overview to help familiarize you with our program, and to direct you to resources where you can find up to date information on the history of our Mariners ship as well as details about upcoming events.
Our schedule:
Mariners has a Fall and Spring season. Fall runs from September – November and Spring runs from February – April. During our season we have meetings every Wednesday evening and typically have regularly scheduled Saturday activities. Our Wednesday evening program runs as follows:
6:30pm: Arrival and Announcements
7:00-8:00pm: Meet with team to practice on competition skills
8:00-9:00pm: Rank Advancement instruction
Competition:
Each season culminates in a weekend long competition with other Sea Scouts from California. This is a highly anticipated event by our youth and something for which they train all season. In the fall we attend the Southwestern Rendezvous event in Port Hueneme and in the spring we attend the Ancient Mariner Regatta (AMR) in Alameda ( San Francisco). Lifelong friendships and memories are formed at Rendezvous and AMR.
Rank Advancement:
There are four ranks which can be earned within Sea Scouts; Apprentice, Ordinary, Able and Quarter Master. Quarter Master is the Sea Scout equivalent to the Boy Scouts' Eagle Scout rank and is a very prestigious accomplishment. The timetable to achieve each rank is roughly as follows:
Apprentice: One full Season
Ordinary: Two full Seasons
Able: Three full seasons
Quarter Master: Varies
Pogeys:
All new recruits enter the program with the title of "Pogey". This refers to their position as a first season Mariner regardless of age upon entry into program. The "Pogey" title is held until after attendance of first competition.
Share this article
Related Posts