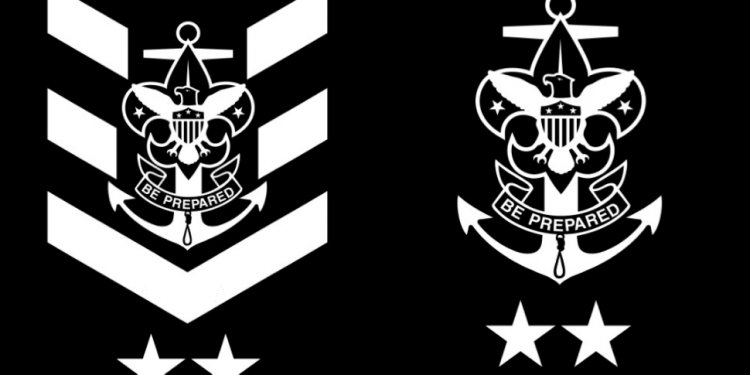 Boy Scouts California Star rank
Alden Ray Brock, beloved son, grandson, brother, and friend, died June 27, 2015 while on a Scouting adventure at Philmont Scout Ranch in New Mexico. He was 13. Alden was born in Sacramento, California on August 31, 2001, the son of Roger and Cynthia (Saltou) Brock and lived in the Sacramento community of Rosemont his whole life.
Alden led a very active lifestyle. He was a member of Troop 380 of the Boys Scouts of America and had achieved his Star rank. Along with his love of scouting, he was captain of his wrestling team in the 8th grade at Albert Einstein Middle School, where he recently graduated. He was a great keeper in soccer and unrelenting on the field. Alden also enjoyed high adventure sports. He loved the fear and excitement of free diving for abalone with his father on the North Coast, as well as ripping it up on his dirt bike with his father, friends and little brother. He was also quite the marksman, especially with shotguns. But most of all, he enjoyed being goofy and hanging out with his many friends.
Alden has touched an unbelievable amount of lives in his 13 years. Everyone that had the privilege of
experiencing his kindness or radiant smile would say that he had a pure heart and compassion for
everybody. Alden rolled with the punches and never "let the highs get too high or the lows get too low". He was inspired by so many; his friends, family, the adult leaders in Troop 380, as well as his wrestling coaches in middle school, who all helped him, gain confidence. One of his favorite quotes was, "The will to win is meaningless without the will to prepare to win."
Alden leaves behind countless loved ones: his father, Roger D Brock; his mother, Cynthia (Saltou) Brock; his little brother, Russell Brock; his grandparents, Roger A & Della Brock of Sacramento, CA and Darrell &
Barbara Saltou of Yuba City, CA. Alden will be missed by many aunts, uncles and cousins. He was preceded in death by his Uncle Vernon "Bubba" Brock.
We want to thank our direct family, Troop 380, the LDS Church, Alden's dearest friends, the Rosemont
Community, BSA's GEC, Philmont and the whole nation for all your support, prayers and love during this
unimaginable time.
Alden embodied all aspects of the Scout Law: TRUSTWORTHY, LOYAL, HELPFUL, FRIENDLY, COURTEOUS, KIND, OBEDIENT, CHEERFUL, THRIFTY, BRAVE, CLEAN & REVERENT.
A celebration of life will be held on Wednesday, July 8 at 11:00 AM at the LDS Church, 3001 Wissemann Dr., Sacramento, CA 95826. A public viewing will be held prior to the funeral service from 9:00-10:30 AM. He will be laid to rest at Sierra Hills Memorial Park on Greenback Lane, Sacramento. We respectfully ask that only family attend the burial service.
Share this article
Related Posts