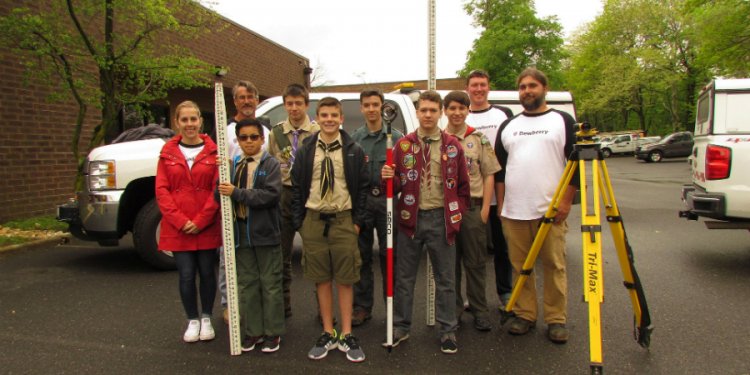 Boy Scouts California Store Virginia
JOIN THE CALIFORNIA INLAND EMPIRE COUNCIL CONTINGENT
2017 NATIONAL SCOUT JAMBOREE
Bechtel Summit Reserve – West Virginia - July 19-28, 2017
Contingent Pre-Jamboree Tour - July 17-18, 2017
REGISTER YOUR INTEREST IN ATTENDING TODAY!
Scout and Leader Payment Schedule
Oct. 1 2015
$200
Non-Refundable
Nov. 1 2015
$175
Dec. 1, 2015
Jan. 1, 2016
Feb. 1, 2016
$900
Mar. 1, 2016
Apr. 1, 2016
Aug. 1, 2016
Sept. 1, 2016
Oct. 1, 2016
Nov. 1, 2016
Dec. 1, 2016
$2650
Jan. 1, 2017
Feb. 1, 2017
Mar. 1, 2017
Apr. 1, 2017
2 Scout troops - Troops of 40: 36 youth and 4 adults each – One LDS Troop and One Traditional Troop
2 Venturing Crew Patrols – One all Male Crew (9 youth) (One Male Adult Leader) and One Co-ed Crew of Male and Females (10) (One Female Adult Leader), provided at least four Female Venture Scouts choose to attend (Two Deep Leadership will be exercised at all times)
The California Inland Empire Council Contingent
LDS Troop - TOUR HIGHLIGHTS INCLUDE: Tour starts with a flight to Buffalo New York, visit Niagara Falls, travel to Palmyra, NY and learn about the events that occurred on and near the Hill Cumorah in the 1820's, such as Joseph Smith, Jr.'s First Vision, the visits of Angel Moroni, and the translations of the Book of Mormon. Tour the Sacred Grove, Peter Whitmer Farm, Smith Family Farm, Grandon Building, Book of Mormon Publications and the Hill Cumorah Visitors Center. Then travel to Kirkland, OH Between 1831 and 1838, Joseph Smith and early members of the Church established Church headquarters in Kirkland, built a temple, and laid a foundation of strength for the future. Other nearby sites to be included: The Morley Farm, the N. K. Whitney Store, Ashery, Schoolhouse, Stone Quarry and Sawmill. Possible stops, time permitting, John Johnson Home in Hiram, OH where the Johnson family provided a home for Joseph Smith and his family from 1831 to 1832. Here is where Joseph Smith received many revelations and faced serious opposition.

Traditional Troop - TOUR HIGHLIGHTS INCLUDE: Philadelphia to visit Independence Hall, the Liberty Bell and Center, Ben Franklin's Grave, Betsy Roth's house, Ben Franklin's Print Shop and Christ Church and then to Washington DC to visit the Lincoln, Jefferson, Roosevelt and Washington Memorials, the World War II, Korean and Vietnam Memorials, a tour of the US Capital, Arlington National Cemetery, the Marine Corps Museum and Mt Vernon Home of George Washington.
*Tour Schedule and Locations Subject to Change
JAMBOREE HIGHLIGHTS INCLUDE: 40, 000 Scouts and Ventures' at the 2017 National Scout Jamboree to be held for the second time at the SUMMIT BECHTEL RESERVE in West Virginia – highlights include: Rappelling, zip lines, white water rafting, BMX Cycle trails, shotgun, rifle, skeet and pistol shooting, archery ranges, SCUBA Diving, swimming, canoeing, rowing, merit badge midway, patch trading, skills events, arena shows, Order of the Arrowmen Village and a whole lot more!
SCOUT PARTICIPANT QUALIFICATIONS
Scouts and team members must have a current BSA membership with a Boy Scout troop or Varsity Scout team.
Must be at least First Class Scouts by July 19, 2017.
Must be at least 12 years of age by the first day of the Jamboree or an 11 year old that has graduated the 6th grade, but has not reached their 18th birthday by the last day of the Jamboree.
VENTURING PARTICIPANT QUALIFICATIONS
Crew members must have a current BSA membership with a Venturing crew.
Must have graduated the 8th grade or be at least 14 years of age by the first day of the Jamboree, but have not reached their 21st birthday by the last day of the Jamboree.
Share this article
Related Posts