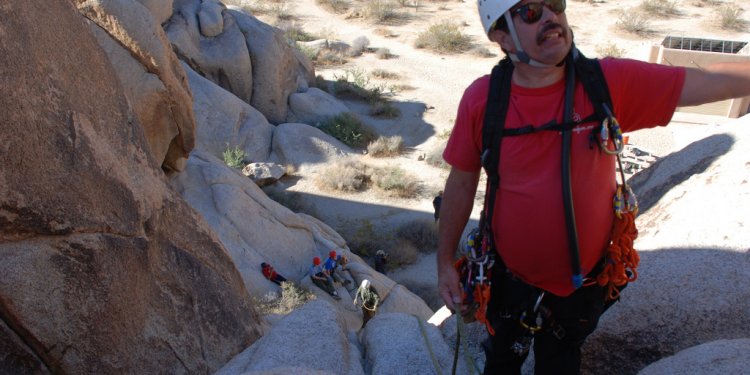 Boy Scouts California Troop Guide
Welcome to BSA Troop 111 from Ventura, California. Founded in early 2016 with approximately 30 Scouts ranging from Scout rank to Eagle Scout, Troop 111 is being established as a troop where the Scouts decide upon, lead and participate in their trips, activities, and service projects. Trained and experienced adult mentors who have decades of Scout experience guide the Scouts on this journey, teaching the lead Scouts critical communication, logistics, and organizational skills along the way-skills that the lead Scouts practice in the field as they learn to guide and mentor the newer Scouts. Troop 111 meets from 7:00-8:30 p.m. on the first and third Thursdays of the month at the Ventura Elks Lodge (except in July, when we'll meet on the 2nd and 4th Thursdays at a different location). The lodge is located at 2126 Knoll Dr, Ventura, CA 93003.
Troop 111 is chartered through the Benevolent and Protective Order of the Elks, Ventura Lodge #1430. The Elks is a civic organization dedicated to serving the community by honoring the military service and sacrifice of our veterans, undertaking projects that address unmet community needs, and helping children grow up healthy and drug-free. Troop 111 also focuses on service, in particular on service in our local outdoor regions, hiking and backpacking into the local Los Padres National Forest and regions further afield to undertake projects that help restore and maintain local trails, protect endangered species such as the California condor, and track and geo-tag invasive plants that are harmful to the native species in our wilderness areas. And when the work is done, there is plenty of unstructured free time for the Scouts to enjoy the great outdoors and the camaraderie of their peers.
Share this article
Related Posts