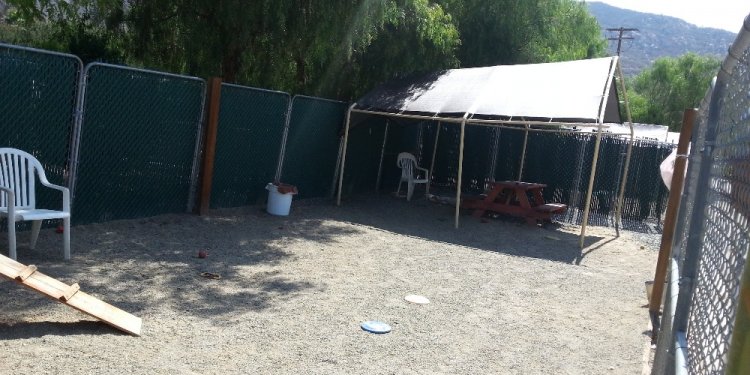 Starting a Boy Scouts California Troop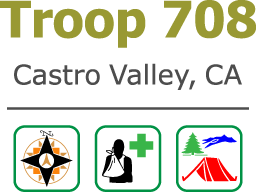 Troop 708, located in Castro Valley, California, was chartered in 1955 and remains a wonderful place for a young man to learn life skills, respect for people and nature and a place to build a deep sense of confidence that will ensure a compassionate, satisfying, productive and rewarding future.
Since 1955, Boy Scout Troop 708 has seen many boys, aged 11 – 18*, learn life skills as they grew from young boys into young adults and headed off as respected, contributing members within their communities. Of the many Scouts who have been members of Troop 708, over 100 have worked their way to the highest Boy Scout award, that of Eagle Scout.
Are you ready to start the adventure? Are you looking for a Boy Scout Troop where there is not only learning but a great deal of fun? Then join us at one of our meetings to see more of what our Troop is about. Troop 708 meets every Tuesday, except the first Tuesday of the month, at 7pm at the First Presbyterian Church on the corner of Grove Way and Redwood Road in Castro Valley (map). Our calendar lists the other events that we have going, including our monthly camp outs.
Share this article
Related Posts