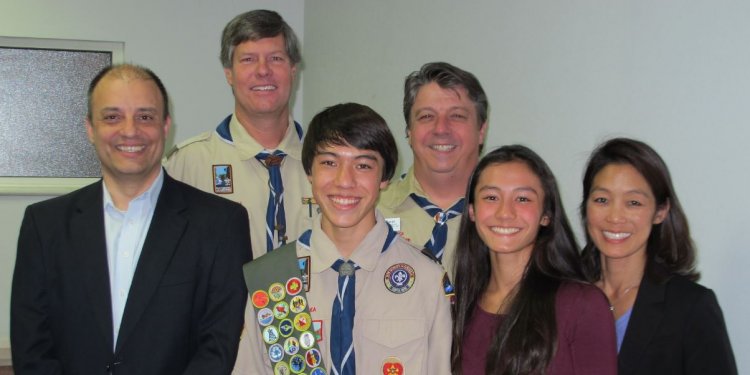 Class b Boy Scouts California uniform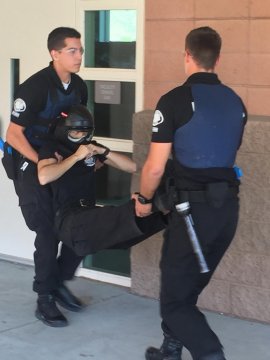 Explorer Post 411 is a volunteer organization sponsored by Learning for Life and the Boy Scouts of America. It is open to young men and women between 14.5 and 21 years of age.
Exploring enables participants to examine the law enforcement field by participating in training in law enforcement techniques and procedures through community service and ride-alongs with Police Officers. The program is intended to encourage interest in a law enforcement career while helping to build character and to foster self-confidence, self-discipline, and goal-setting. The program is staffed by Police Officers, and are held bi-weekly at the Police Department.
Additional training is provided through a yearly summer academy, held for one week. Membership in the Post is contingent upon successful completion of the academy within one year of acceptance into the program.
Contact us for more information.
The Riverside Police Department held their 2nd Annual Riverside Police Explorer Competition on October 8-9, 2016, at Hillcrest High School. The competition included: Active Shooter, Pedestrian Stop, Officer Down, Emergency Negotiations, Domestic Violence, Felony Traffic Stop, Unknown Risk Traffic Stop, Crime Scene Investigation, Airsoft Shooting, Building Search, Report Writing, Obstacle Course, Bicycle Course, and Tug of War.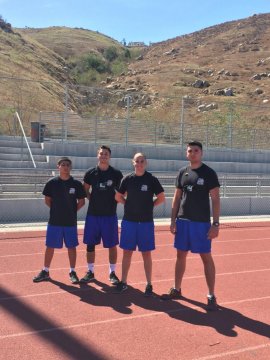 The Claremont Police Department Explorers competed in this competition against 18 other teams from various law enforcement agencies from throughout California. The Claremont Police Department Explorers received numerous awards to include:
1st Place - Tug of War
2nd Place - Male Explorer Obstacle Course
3rd Place - Crime Scene Investigations
1st Place - Female Advisor Obstacle Course
3rd Place - Overall
2016 Explorer Meeting/Event Dates
DATE
MEETING/EVENT INFORMATION

Meeting Time: 1430 - 1830

Uniform: Class B with traffic vest

Agenda: Halloween Trick or Treat (Crosswalk Detail)

Meeting Time: 1700 - 1800

Uniform: Class B

Agenda: Team Building

Meeting Time: 1630 - 1900

Uniform: Class B with traffic vest/flashlights

Agenda: Tree Lighting Ceremony

Agenda: Arrest Procedures
Share this article
Related Posts